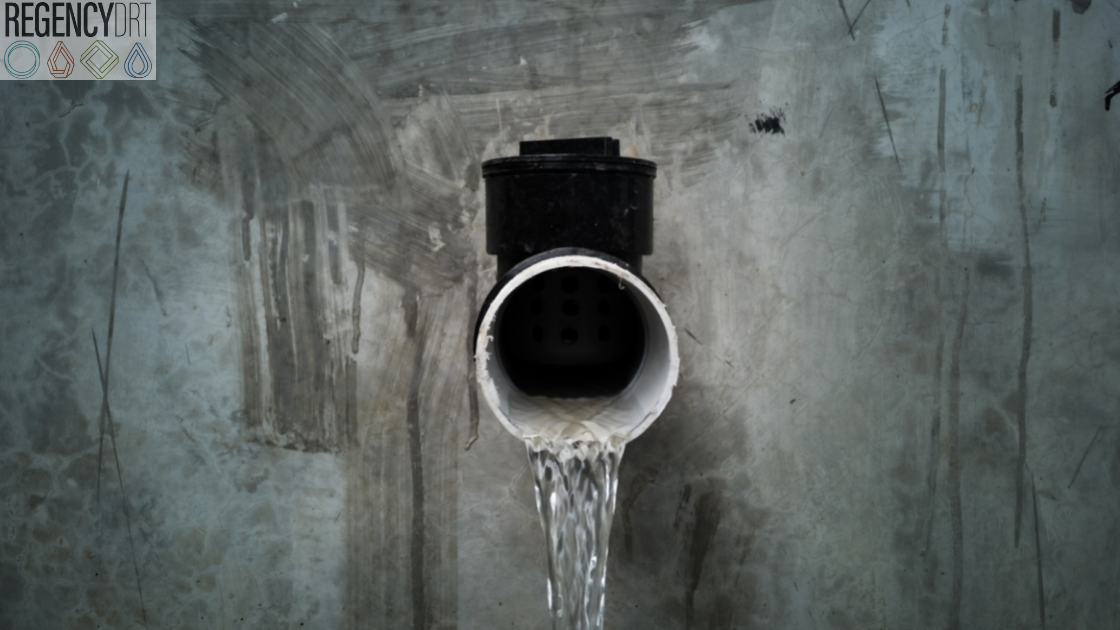 Florida Sewage Backup Cleanup & Restoration
A sewage blockage and backup can occur for several reasons, most of which are preventable. The most common cause is a storm drain clogged with leaves or other debris or someone flushing diapers down the toilet. Other reasons may include broken sewer lines, trees growing too close to the sewer lines, grease blocking the pipes and drains, food debris from the kitchen sinks and dishwashers, and fats (including cooking oil) lodged in pipes.
Overall, the primary cause of many blockages is improper disposal. To avoid it, put your garbage and other waste into your household trash can and not into the sewer line. Another common cause for blockages is when grease drips from a pan onto a pipe, making its way into the pipes. It will trap any foods washed down the sink and cause a blockage. To prevent this from happening, make sure you never wash food particles down the kitchen sink. As for the toilet, avoid attempting to flush diapers, pieces of clothing, or other waste that may block sewage pipelines.
Why Is Sewage Backup Dangerous?
Sewage backed up in your home is a potential risk to your health and property. People can be exposed to diseases spread through sewage, such as hepatitis and typhoid. Sewage contamination also results in a stench from stale gases, which can be unbearable or lethal for people inside the house.
Backups with untreated human waste pose a real threat to your health and the environment. In some cases, toilets are not properly maintained, and their flows get blocked or broken. When this happens, it causes the toilet bowl to back up with water and waste, which will overflow onto the floor and into your house. Sometimes, this causes sewage to seep under your home's foundation as well.
In addition, no matter how much you clean after a backup or broken pipes, the smell of sewage will likely remain in your home for a long time. This is because not only do you need to get rid of all sewage to prevent further contamination of your household, but also you need to sanitize and deodorize everything exposed to or damaged by the backup.
Benefits of Hiring a Professional Sewage Cleanup and Restoration Team
Equipment for Cleanup
Professional sewage cleaners have the best equipment for the job, enabling them to clean up the mess quickly and safely.
Best Approach to Secure Your Safety
There is no risk of infection since the work performed does not endanger your health by exposing you to contaminated sewage. Our team cleans thoroughly to ensure that all sewage traces have been removed from your premises. We will also sanitize and deodorize affected areas to kill bacteria and remove unpleasant smells. This prevents you from suffering from any health hazards or dealing with the bad sewage odor.
Lowered Losses and Restoration Costs
Our professional team will clean affected areas to their original conditions, as well as clear out the sewer line, reconnect the drains, and repair the necessary pipes.
It is also a chance for you to recover costs relating to reduced dry rot, mold, and rot problems in your home. The pipe and drains will be cleaned, disinfected, sanitized, and dried to remove germs or fungi. Your home will have its dry rot problem eliminated by quickly removing the sewage.
Why Choose Regency DRT for Sewage Backup Services in Florida?
It helps if you always have your home piping system maintained by professionals to reduce the chances of blockages or pipe breaks. Also, if you experience sewage blockages or backups, the best solution is to call a professional sewage cleaning service. 
Regency DRT has been conducting sewage restorations and maintenance in Florida for many years. Our company can provide services like high-level disinfection, water damage restoration, mold remediation, and full-service restoration with a highly qualified team. By hiring Regency DRT, you put your family and home in the best hands. Call us today to schedule an appointment.
Contact Us
Call or submit our online form to request an estimate or for general questions about our services. We look forward to serving you!