Complete Restoration From Storm And Wind Damage
High amounts of snow, ice, hail, and rain or strong winds can cause extensive damage to your home or commercial property. When the forces of nature damage your property, call our professional team of storm and wind damage repair experts from Regency Disaster Response Team.
We are equipped with the proper equipment and experience to mitigate the damage and restore your property back to pre-loss condition. We work to quickly and efficiently handle all of the damage to both the exterior and interior of your residential or commercial space. Immediately following the storm, there are some measures you should take to keep you safe and restore your property.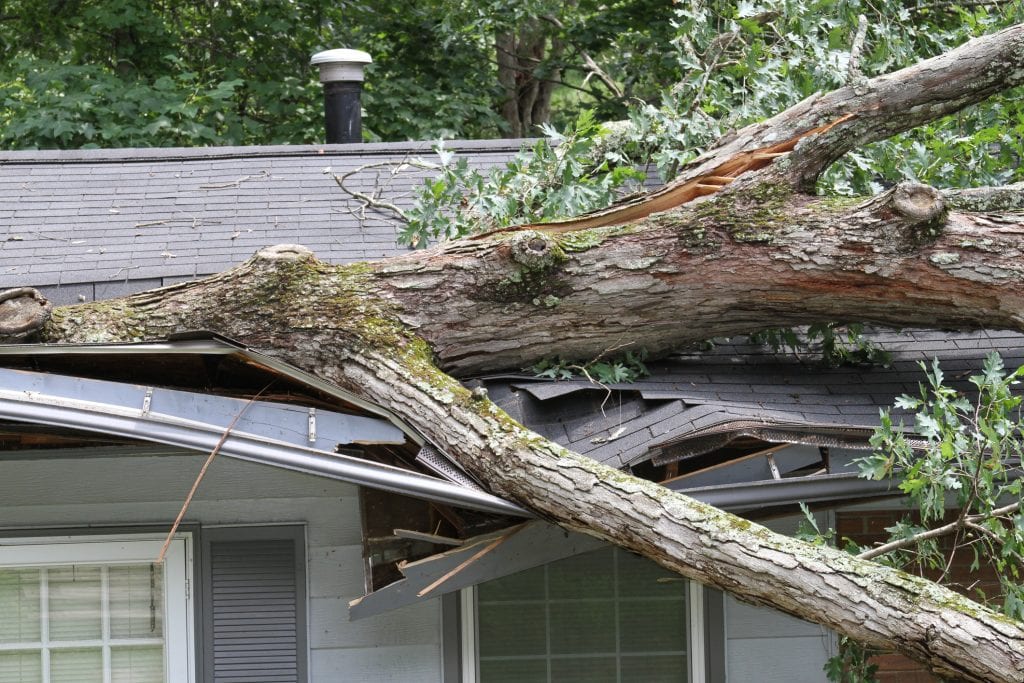 Steps to Take After Sustaining Damage
If your commercial or residential property has been damaged by strong winds or a big storm, there is a series of steps you should follow to mitigate the damage and get help right away.
Contact the Regency DRT team for a damage assessment. If you have insurance, you must act quickly to minimize any damage to your property as required by your policy.

Call your insurance company to report the damages and review your policy and coverage. (Keep in mind Regency DRT does not advise or make recommendations on your insurance coverage.) We do work with all insurance companies to assist you in working with the insurance adjuster.

Report safety hazards especially downed power lines.

Stay away from areas that are flooding as the water could be charged with an electrical current. There is also the possibility of potential dangers under the water like any nails or other sharp objects.
Professional Damage Restoration By Experts
By following our storm damage recovery steps, you can expect to be put on the fast-track to complete property restoration after a major storm. These steps can also ensure the safety of yourself and your family or employees. 
When Regency DRT arrives on the scene of a residential or commercial disaster, we will take the necessary steps and precautions to secure your property from further damage and to minimize the cost of repairs. Our team will do a full assessment of the damage and prepare a plan of restoration that will allow you to get your life back to normal as quickly as possible. If your property suffers because of a violent storm, call our experts to help you recover quickly and safely!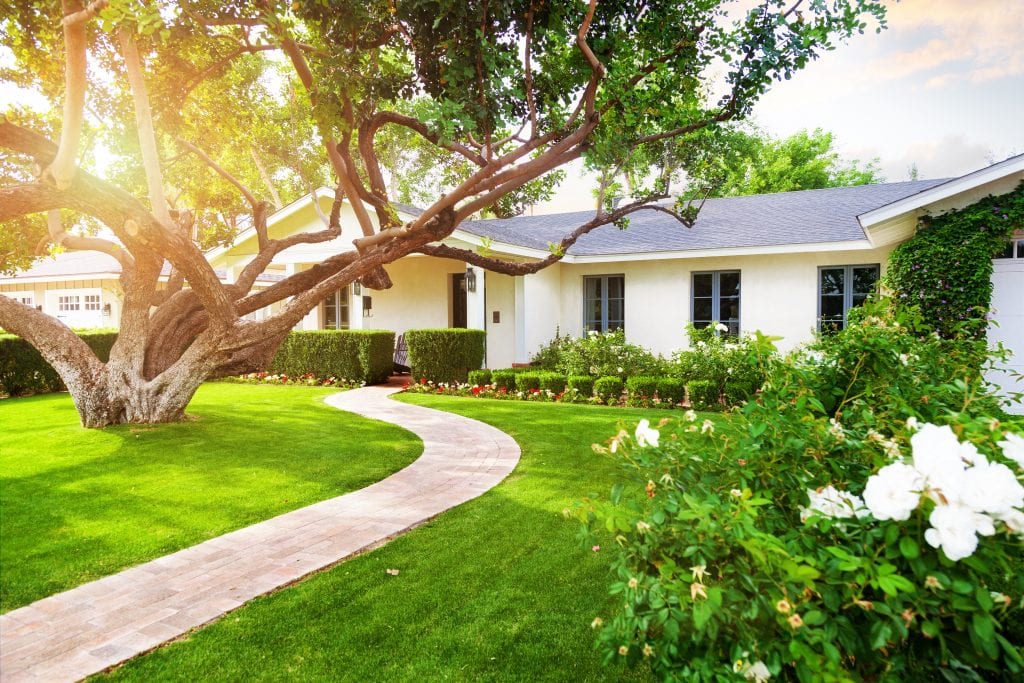 Contact Us
Call or submit our online form to request an estimate or for general questions about our services. We look forward to serving you!