Full-Service Commercial Restoration For Our Community
Regency Disaster Response Team is proud to a member of our local community, serving the commercial business operating in Panama City Beach, Fort Walton Beach, Pensacola and the surrounding areas. No matter how big or small your business is, you can always count on our professional restoration services to help you when during your time of need. Our team is certified and insured in:
Water Damage Cleanup And Restoration
Fire And Smoke Damage Repair
Mold Remediation
Emergency Storm Damage Cleanup, Including Debris Removal
Disinfection Services
And More!
Don't wait for a restoration company that doesn't have your well-being in mind. Call the trusted local professionals near you.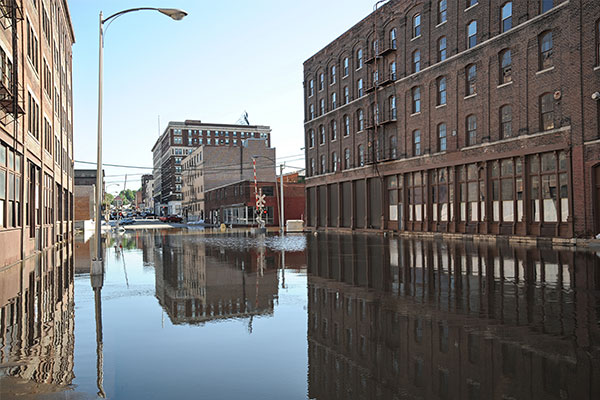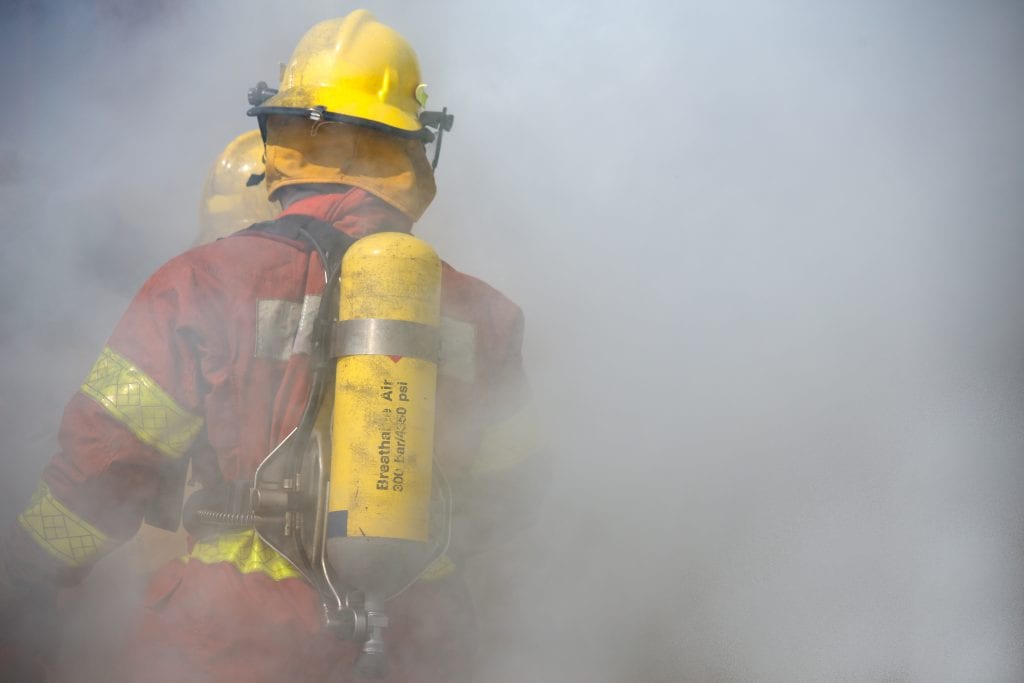 Superior Customer Care From The Team That Knows Best
Our experts don't just provide quality work for our local businesses. We are also 100% committed to providing the ultimate customer experience so that you always know that you are in the best hands. Our technicians pride themselves on helping our local community through emergency property disasters and restoring businesses to pre-loss condition or better. We do not stop until you are 100% satisfied.
Regency DRT offers premium services at competitive rates that will help you get your business back in business! We are consistently upgrading our restoration techniques and equipment so that we can provide the highest quality of work on the market. Regency DRT is leading the industry in top restoration practices and services because of our commitment to ensuring customer satisfaction, safety, and affordability.
When Disaster Strikes Regency DRT Responds!
Regency Disaster Response Team offers all of our commercial clients the opportunity to join our Emergency Response Program.  It is specifically designed to assist  Commercial Facilities and Property Managers to give peace of mind that comes from being prepared. Our Emergency Response Program is a step by step plan for before, during and after a disaster strikes.  Our goal is always to minimize business interruption while professionally and efficiently restoring your business or property to pre-loss condition.  We offer a comprehensive plan to prepare you and your staff prior to any type of emergency that may occur.