24/7 Emergency Water Damage Restoration
As a full-service water damage restoration company, Regency Disaster Response Team of Tallahassee has the experience and expertise to handle all types and sizes of water disasters. From small residential to large commercial water disasters, Regency DRT of Tallahassee responds with immediacy, dedication, and urgency to minimize the extent of the damage and to reduce the risk for costlier repairs.
Some of the water damage services that Regency DRT of Tallahassee provides are:
Emergency Water Extraction & Pump Outs
Complete Structural Drying
Dehumidifying
Decontamination & Sanitization
Our professional team is certified and insured to provide 24/7 emergency services. No matter what time a disaster happens, our team is prepared to arrive quickly and start the restoration process to limit the extent of the damage and start working to help you get your Tallahassee property back fast!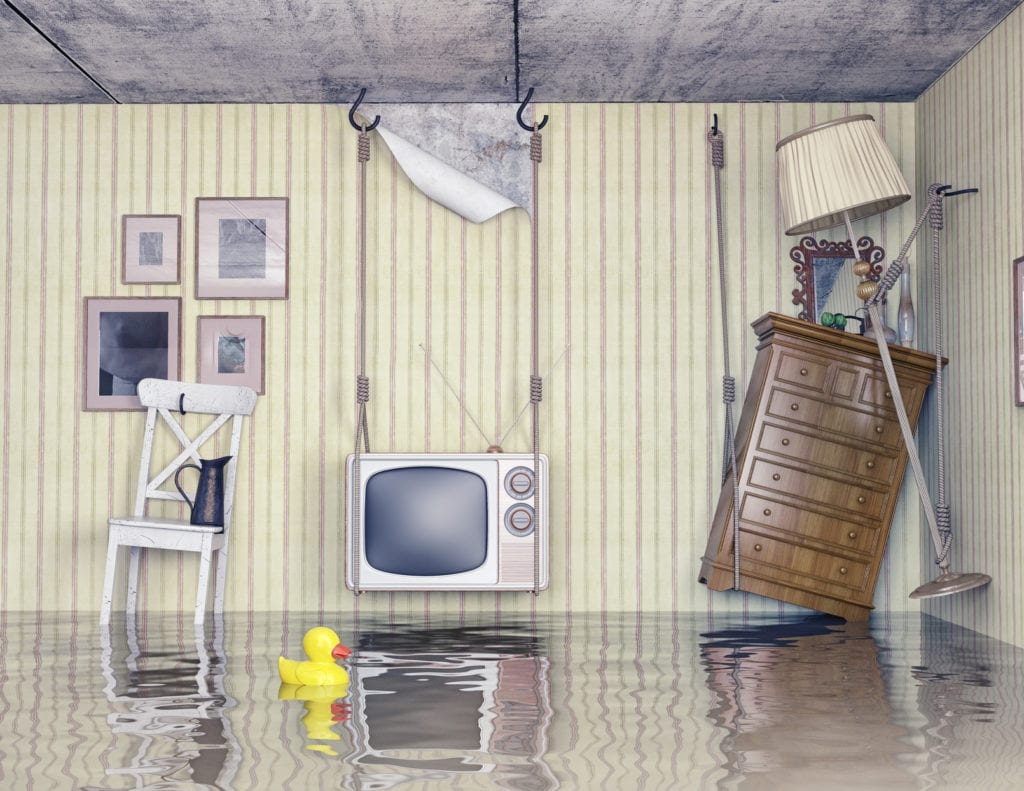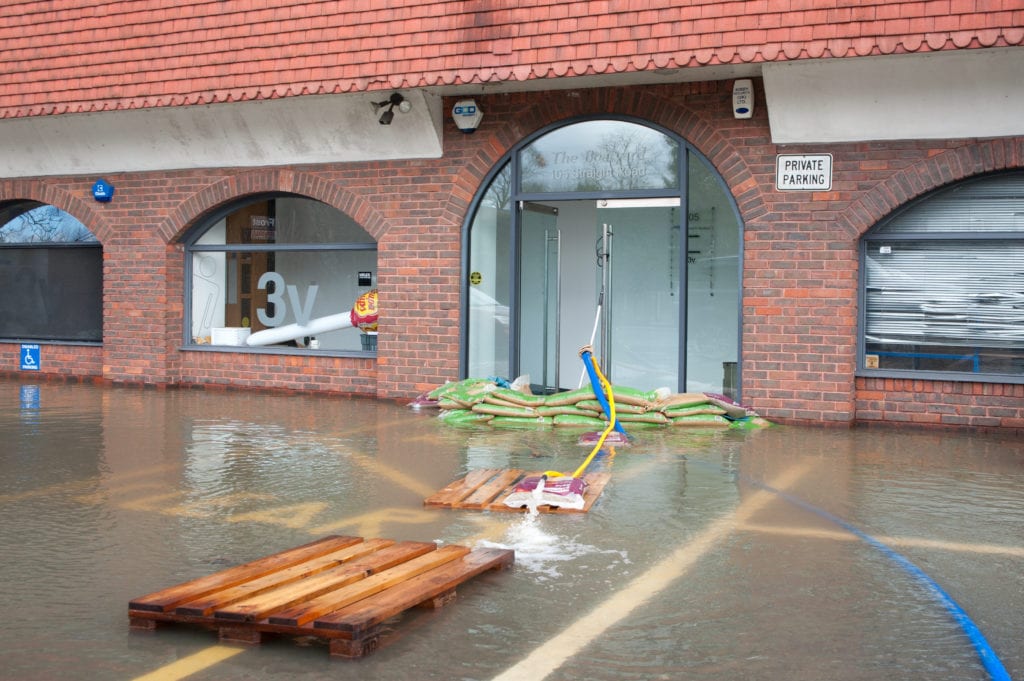 Premium And Superior Water Damage Restoration Services
Regency DRT of Tallahassee provides superior care in water damage restoration for disasters due to:
Floods
Sump-Pump Back-Ups
Broken or Frozen Pipes
Plumbing Back-Ups
Roof Leaks
Sewer Back-Ups
Storm Recovery
Broken or Malfunctioning Appliances
Other Water Damage Disasters
Why Should I Rely On Regency DRT of Tallahassee?
Not only does Regency DRT of Tallahassee provide superior customer care, but we are committed to making your experience with us as positive as possible. Our primary goal is your 100% satisfaction and making sure your property is safe and habitable as quickly as possible. When you call Regency DRT of Tallahassee, you can expect:
Immediate Emergency Response, 24 Hours A Day
A Complete And Thorough Inspection And Assessment
Contents Protection And Removal
Identification And Remediation Of The Source Of The Problem
Immediate Water Extraction And Drying
Around The Clock Property Monitoring
Clear Communication And A Respectful Relationship With Our Experts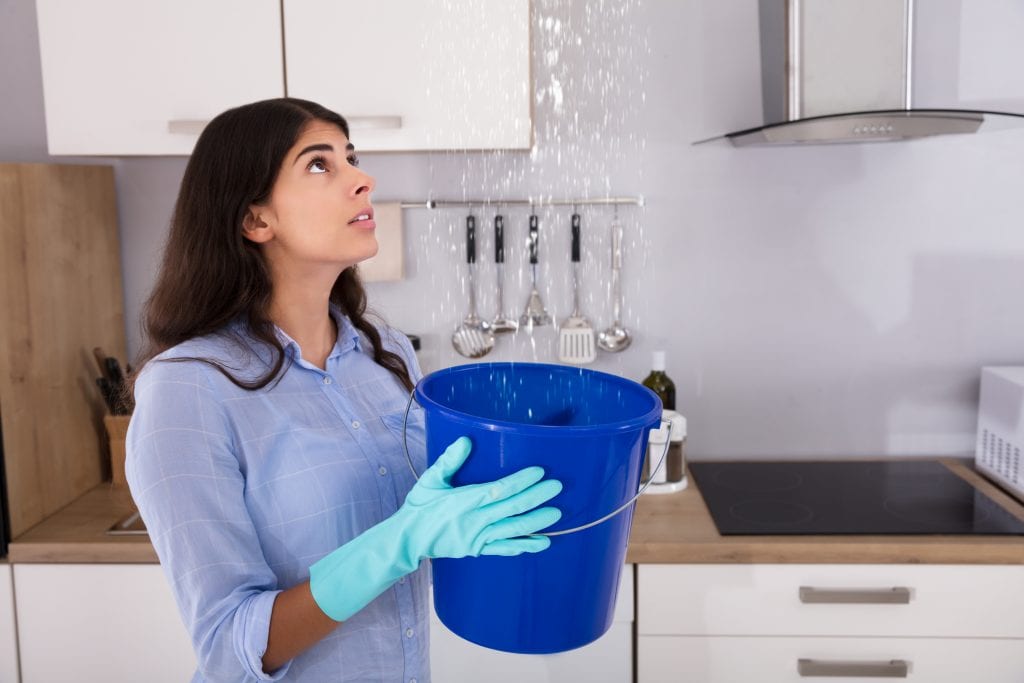 Call Now For Immediate Assistance – Our Water Damage Restoration Experts Are Standing By To Serve You – (888) 354-2447!
Contact Us
Call or submit our online form to request an estimate or for general questions about our services. We look forward to serving you!