Tallahassee Emergency Boardup And Tarping
Regency Disaster Response Team provides Tallahassee emergency boardup or tarping services to both residential and commercial property owners. Boarding up your Tallahassee property ensures that it remains secure and protects it from more damage if the disaster continues wreaking havoc. We provide board-up services 24 hours a day, 7 days a week to best assist you when you need it.
Securing your property properly is crucial to mitigate the damage that may come resulting from vandalism, theft or liability. Contact Regency DRT of Tallahassee if your property becomes damaged as a result of a storm, fire, theft or break-in. We board up or tarp any openings that were not previously there as well as doors and windows. By doing so, we secure your property and all contents in it. It also prevents further damage from being done from any animals, intruders, or continuation of the disaster. Call Regency DRT of Tallahassee for all your board up needs.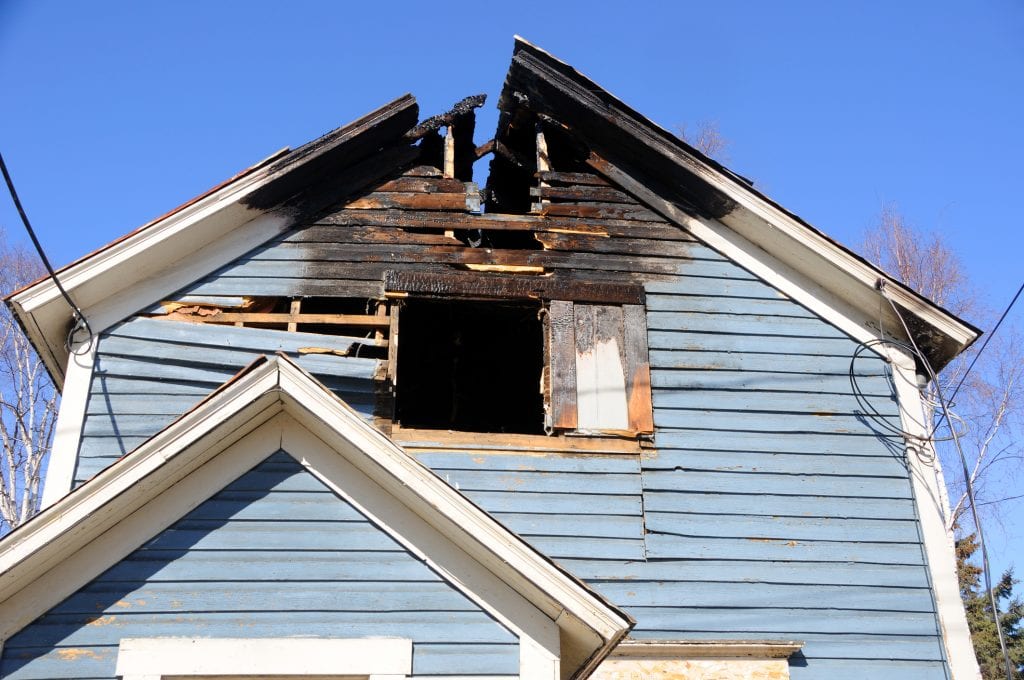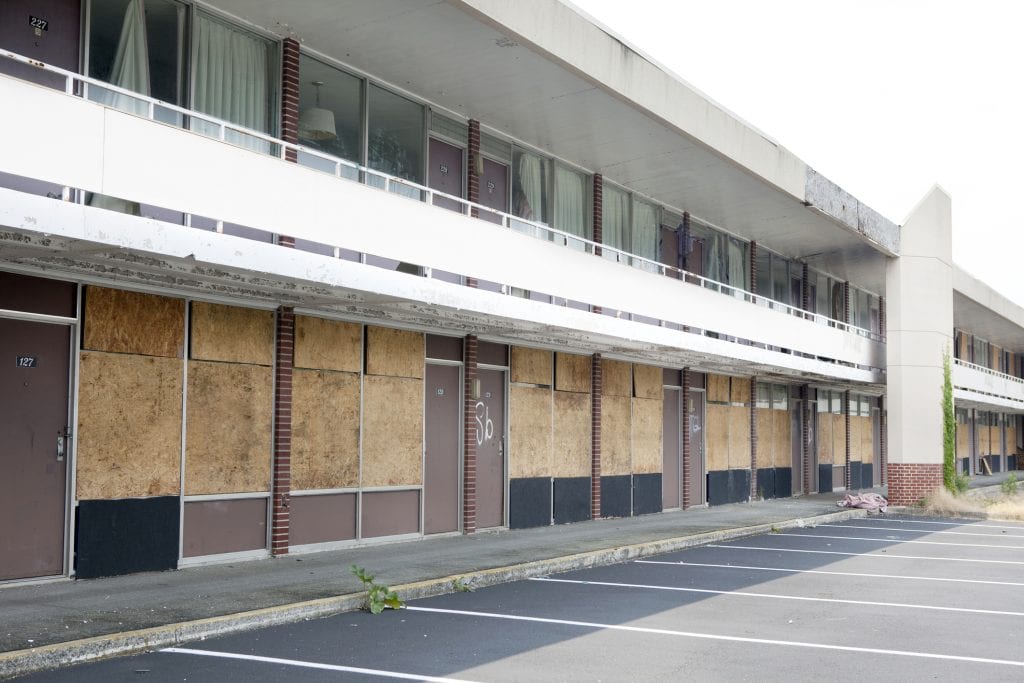 What To Do In A Disaster Emergency
When your Tallahassee property becomes damaged by a disaster or for any other reason, there are some measures that are necessary to take.
Contact our experts at Regency DRT of Tallahassee to receive a property damage assessment. If insured, your policy often requires that you take quick action and mitigate the damage to your property.

Contact your insurance company to report any damages and review what is covered under your policy. (We do not make recommendations and decisions regarding your coverage.)

Don't leave your property unattended once it is deemed safe to return.

If any part of the electrical system that sustained damage or wires that are down, don't attempt to get the power back on until you have a professional inspection.
Regency DRT of Tallahassee is trained and experienced in providing all restoration services, including emergency board-up. We work to minimize the damage to your property. Rely on our trusted team of experts to assist you in mitigating the damage following a disaster.
Why Should I Rely On Regency DRT of Tallahassee?
Whether your Tallahassee property is damaged by a horrible storm, a fire or water disaster, vandalism, or even vehicle impact, Regency DRT of Tallahassee has the solutions you need to secure your property and save it from potential future damage. Disaster to your home or business can leave your property exposed to outside elements like rain, snow, animals and other elements that could increase the amount of damage and need for repairs. Regency DRT of Tallahassee has immediate board-up and tarping services that will keep outside elements OUT of your property and minimize the extent of the damage.
Our professionals always respond quickly because we know how important it is that your Tallahassee property is contained and secured. If you are not sure what steps to take next after a disaster, our team has the answers. Don't hesitate to call – we can get you on the fast track to emergency disaster cleanup, repair and restoration now!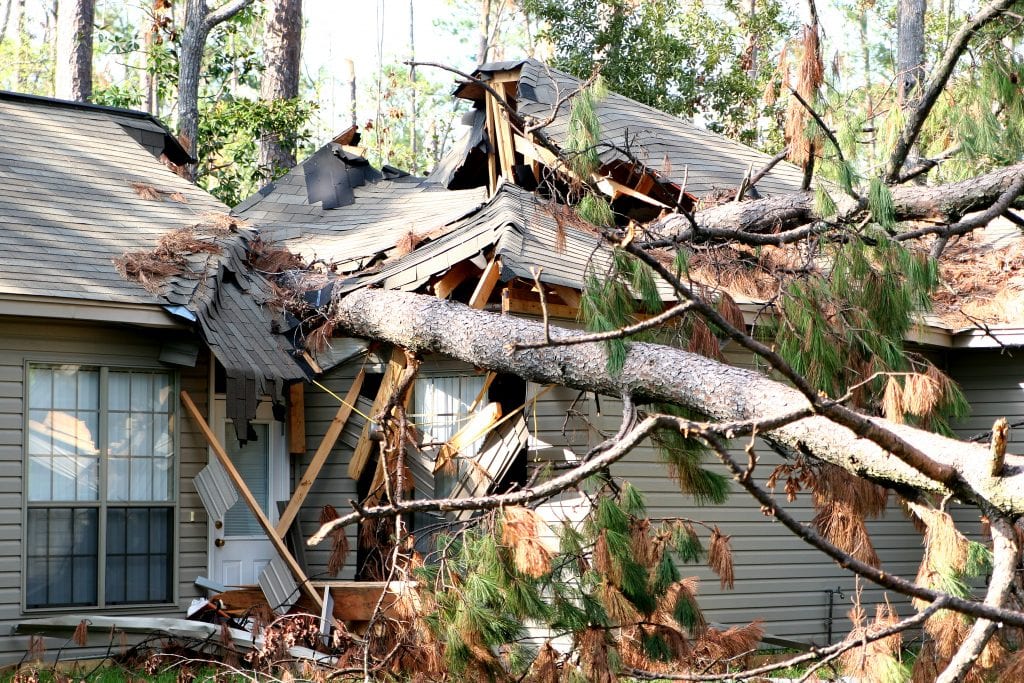 24/7 Emergency Board-Up And Tarping – Our Professionals Are Always On-Call And Prepared To Serve You – Call (888) 354-2447!
Contact Us
Call or submit our online form to request an estimate or for general questions about our services. We look forward to serving you!