Expert Mold Removal Services
If you discover mold or suspect mold growth in your Pensacola home or business, call Regency Disaster Response Team of Pensacola right away. Mold can damage the integrity of the structure of your building and cause health problems for your family or employees. Regency DRT of Pensacola is certified and insured in premium mold removal and restoration. We are experienced and educated in the proper removal of mold spores and how to successfully remediate mold.
Mold stems from a moisture issue in your building. Regency DRT of Pensacola has state-of-the-art equipment and advanced mold removal process to identify the source of the mold issue and remediate it so that the risk of future mold growth is significantly reduced.
Regency DRT's team of certified mold remediation professionals are your local Pensacola experts for mold removal. We perform mold inspections and mold remediation (mold removal), and offer a higher level of professionalism to the mold remediation industry.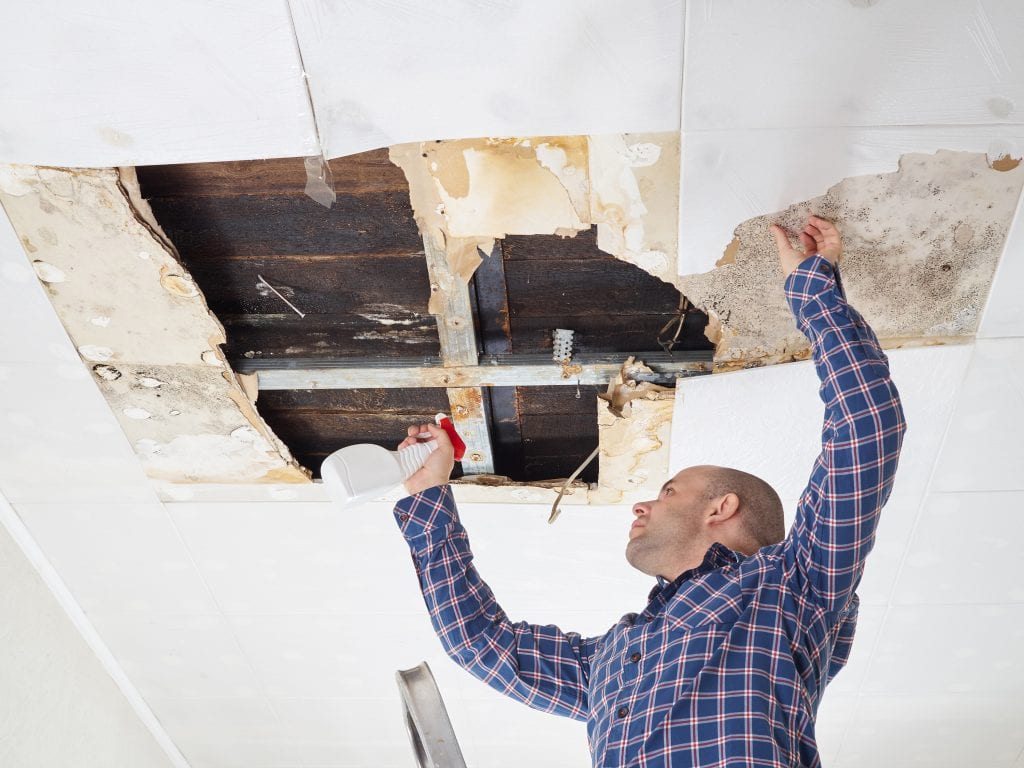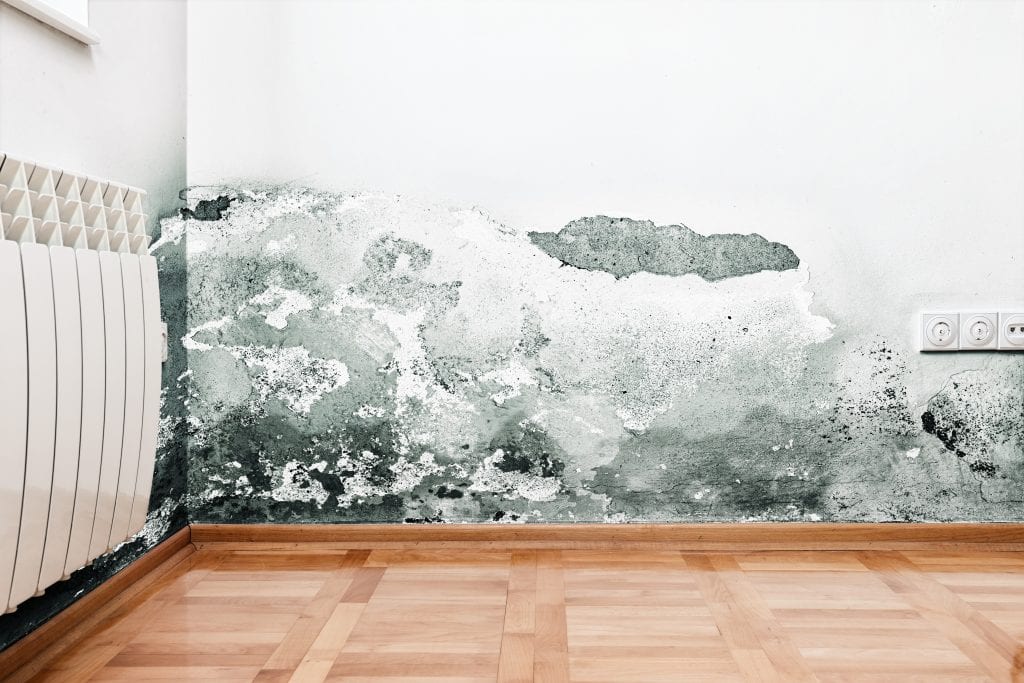 What To Expect When You Choose Regency DRT of Pensacola For Your Mold Remediation
It can be difficult trying to choose a mold remediation team when you are not sure what to expect from a qualified mold remediation company. Along with certification, experience, communication, and integrity, you can expect the following from the professionals at Regency DRT of Pensacola:
Prompt And Immediate Attention
A Full Inspection And Assessment Of The Problem
Identification Of The Source Of The Mold
Extensive Measures To Contain And Limit Further Growth
Water Cleanup, Drying, Mold Removal, Repairs, And Complete Restoration
Why DIY Is NOT Okay!
Professional mold remediation is vital to the health of your Pensacola property and the occupants inside. When mold is discovered, do not rely on store-bought chemicals and agents to get rid of the mold. These chemicals can be harsh on your building and will not effectively get rid of the mold. Surface mold is often just an indicator of an underlying problem. The source of the mold must be identified and eradicated to prevent future damage and growth.
Mold is often very mysterious and can spread to places that are easily missed and unnoticed. Professional mold remediation technicians at Regency DRT of Pensacola know where to look for mold, how to find the immediate source of the mold growth, and how to successfully contain it. Mold can be dangerous and it is best to leave the removal to the experts.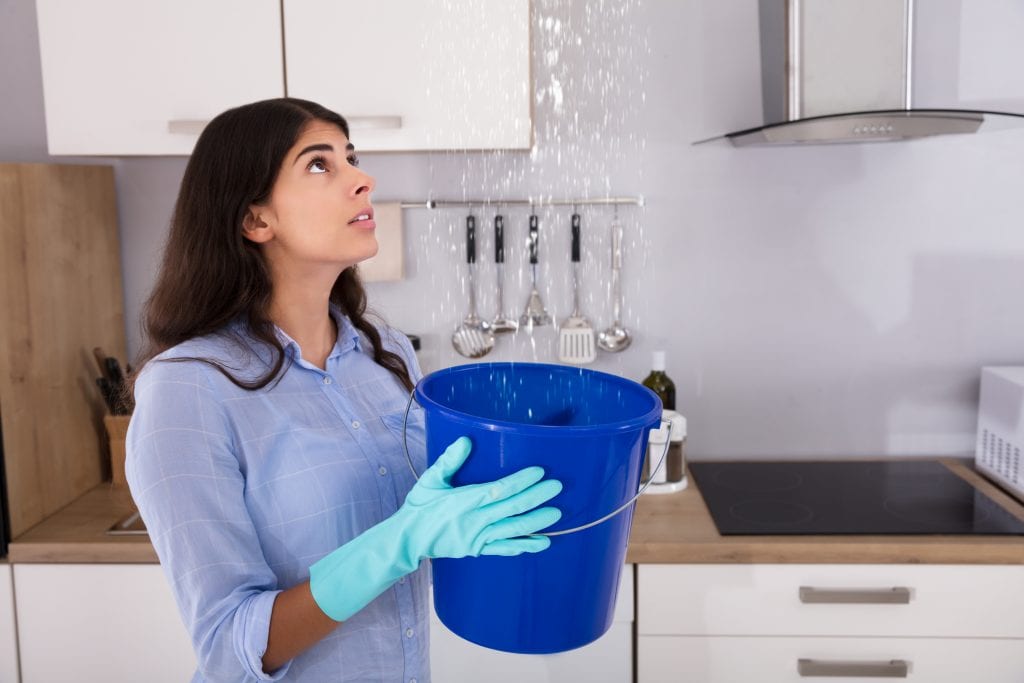 Immediate Assistance – Our Mold Remediation Experts Are Waiting To Serve You – Call (888) 354-2447!
Contact Us
Call or submit our online form to request an estimate or for general questions about our services. We look forward to serving you!