Complete Contents Cleaning And Restoration
When a disaster happens to your home or business, Regency Disaster Response Team of Orlando will provide an immediate response to help minimize the amount of damage to your Orlando property. We do the same for your personal belongings, as well! Minimizing damage means removing furniture, electronics, clothing, and other personal items that could experience extensive damage if not removed and cleaned immediately. High-quality contents cleaning and restoration can reduce the cost of replacing your items and also save precious and sentimental items that CANNOT be replaced.
Regency DRT of Orlando has saved thousands of items for clients and thousands of dollars in replacements in the process. Regency DRT of Orlando can save many types of items that are seemingly unsalvageable. Do not throw out anything without going through them with a certified contents restoration pros. Our experts can save your electronics, paintings, jewelry, furniture, clothing, documents, and much more!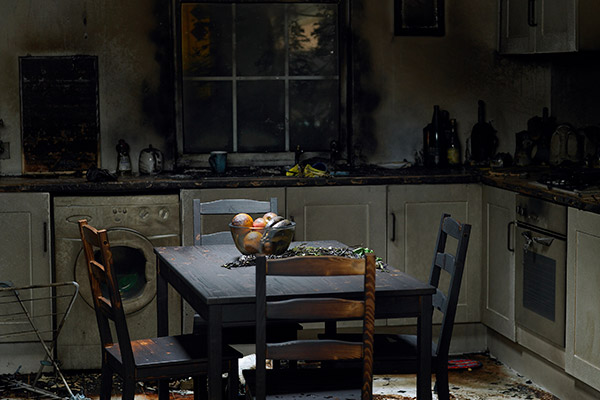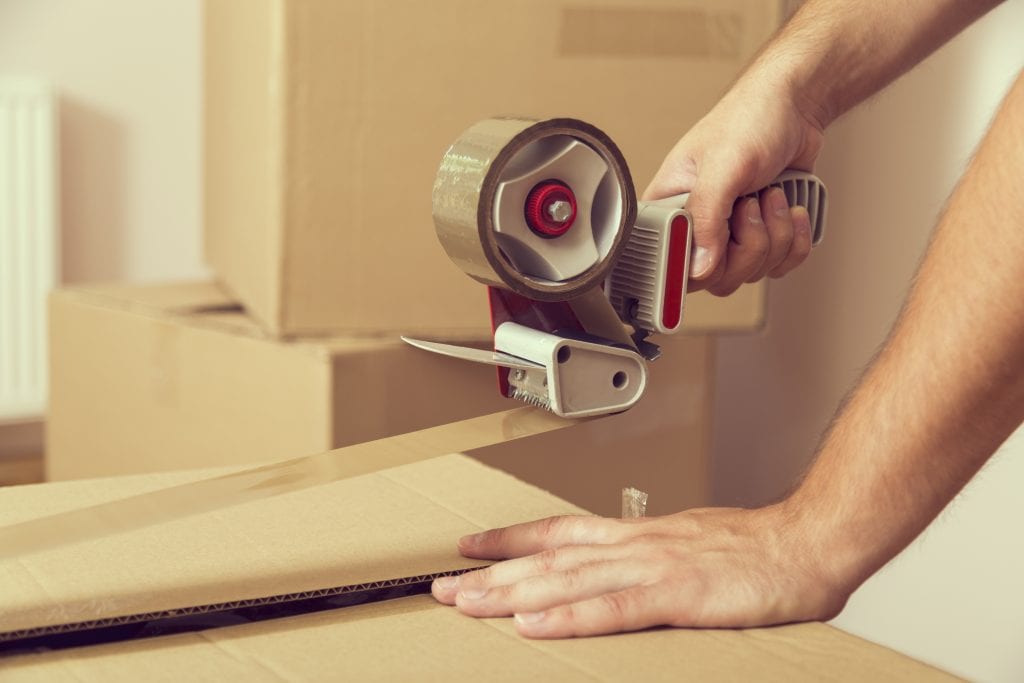 Emergency Pack-Out And Controlled Restoration
Whether cleaned on-site or packed-out and cleaned later in a controlled environment, our skilled technicians are able to clean, sanitize and deodorize most household contents that appear at first to be unrecoverable due to smoke damage, water damage or mold. Through the use of the latest in cleaning technology, precious keepsakes may be kept rather than lost forever. Our contents restoration process limits the need to replace your valuable property and to grieve over irreplaceable damaged belongings.
Our trained professionals keep a record of contents using the latest inventory software systems while documenting any damage for future evaluation. Once items are packed-out and moved to secure facilities for storage and restoration, customers can be confident that the Disaster Response Team will protect their personal property until it's time for it to be returned.
After The Contents Restoration Process
Once your items have been cleaned and restored, Regency DRT of Orlando takes extra care in the repacking and storing of your items. Your belongings will be inventoried and re-packaged in clean, new boxes and stored in our contents facility where they are secure and safe until you are ready for us to return them to you. You will always have easy access to your items and will be informed during the entire process of which items were salvageable and which could not be saved. You will always be in ownership of your items and what happens to them.
When it comes to your valuable and sentimental belongings, don't rely on amateur contents restoration techs to save them for you. Our professionals are experienced and always go above and beyond to help our clients. We use innovative measures to resolve unique issues and treat every object as if it were our own.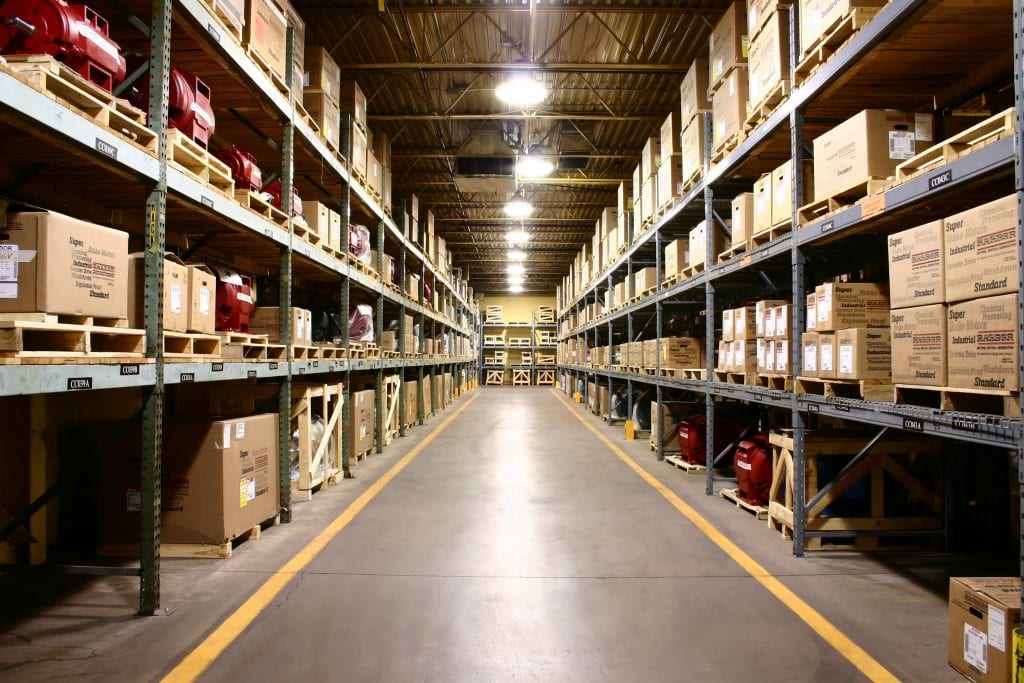 Call Regency DRT For Complete Contents Restoration By Industry Professionals  (888) 354-2447!
Contact Us
Call or submit our online form to request an estimate or for general questions about our services. We look forward to serving you!