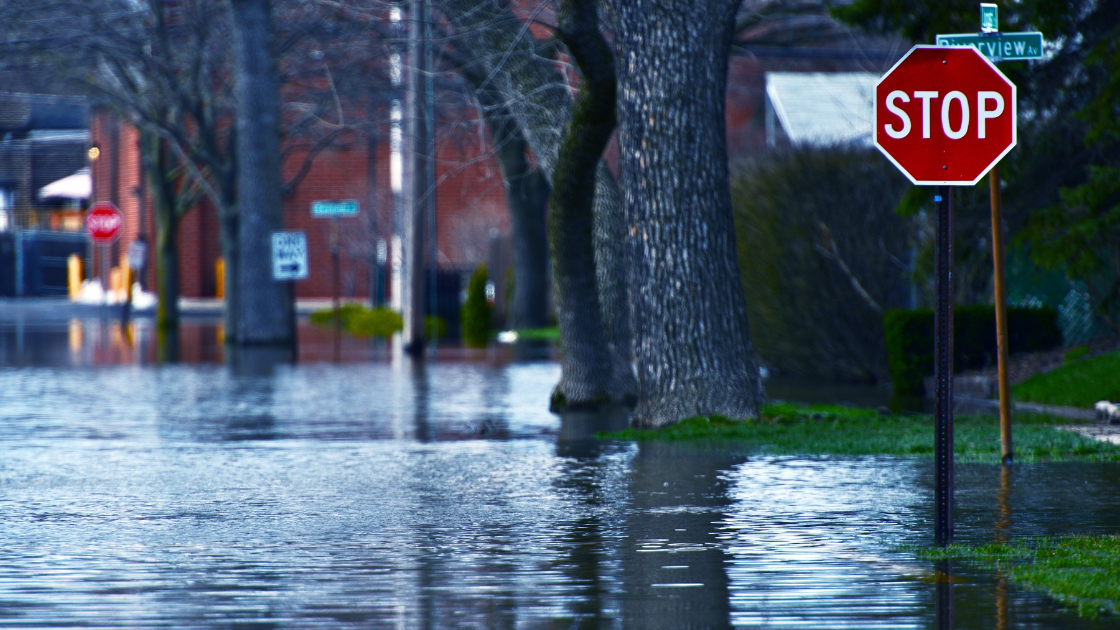 Florida Emergency Flood Damage Repair Services
It's easy to think that once the floodwaters have receded, you're in the clear. However, depending on the type of flood, you could still be at risk for developing mold growth or having other problems with your property due to standing water in your property. That's why it's essential to call a specialized flood damage restoration service as soon as possible to keep your home safe from further damage and prolong the life of your furniture and belongings.
Benefits of Calling Emergency Water Extraction & Flood Repair Services
Floodwaters are unstable and can rise rapidly, making it extremely difficult to extract people from their homes on foot. Additionally, floodwaters have a high water content, making them muddy and nearly impossible to see through or walk in. For these reasons, you must enlist a professional team of specialists to help extract you from your home or business should a flood ever occur. 
Regency DRT can conduct repairs on any damaged property caused by flooding, such as mold damage caused by standing water. We also provide emergency water extraction & flood repair services along with emergency water damage restoration and flood damage cleanup. Whatever services you need after a disaster, our professional technicians can help at a convenient time for you.
What to Do Before Professional Flood Services Arrive
After a flood, it's best to evacuate all valuables out of your home as soon as possible. If you don't already have flood insurance, now would be an excellent time to consider it. Take pictures and document everything you've lost before calling for help—this will speed up any claims that need to be filed with an insurance company. And finally, don't try to enter your flooded home or basement if there is water inside. Take some time to set up an appointment with an expert who can help you navigate through some of these decisions. 
Regency DRT for Emergency Flood Services in Florida
At Regency DRT, we have a long-standing tradition of excellence in providing high-quality emergency flood restoration service by our highly trained professionals. Our Proposed Flood Damage Restoration Service program is unique in that it uses specialized lifting equipment for flood debris removal. We are determined to save your most important documents and personal items. We then move on to extract wet belongings from your residence with our state-of-the-art water removal equipment. Our flood damage restoration service is quick and efficient. We carefully disinfect your home or business when our flood cleanup is complete to make you and your family feel at ease once again. While it may seem like a lot of work right now, our flood restoration service is designed to take away all of that stress so you can begin recovering right away.
Reducing Flood Damage
We all know that floods occur when an area receives too much water in a short time. Why is it essential to have a plan for flood damage? While it can be impossible to prevent a flood altogether, there are ways you can minimize its effect.
For instance, a company offering flood damage prevention services should be your first choice, and that's where we at Regency DRT come in. We offer various services and provide you with necessary information regarding how to minimize flood damage. Contact us now to learn more about our services.
Contact Us
Call or submit our online form to request an estimate or for general questions about our services. We look forward to serving you!