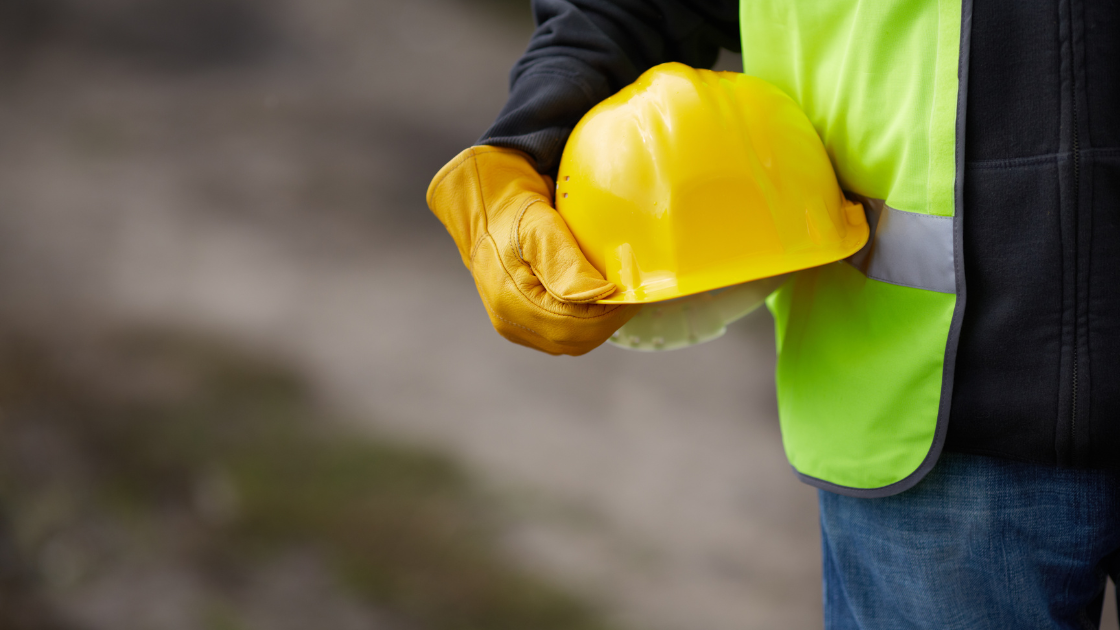 As a Full Service Restoration company, we are always seeking highly qualified subcontractors for various trades.  Whether you are a skilled painter, licensed electrician, or a general handyman we may be able to put your skills to good use.
To pre-qualify as a sub-contractor for Regency DRT you have to meet the following criteria:
        1. All applicable licensing for your business and specialty trade
        2. Proof of General Liability and Workers Compensation insurance.
        3. Criminal background checks on employees
        4. Copy of your companies W-9
        5. Signed copy of the state specific Regency DRT Subcontractor Agreement
Florida Subcontractor Agreement (Updating – Come Back Soon)
Have questions? Feel free to send us a message below.