[Update 06/28/2023 2:00PM]:
Tropical Disturbance 1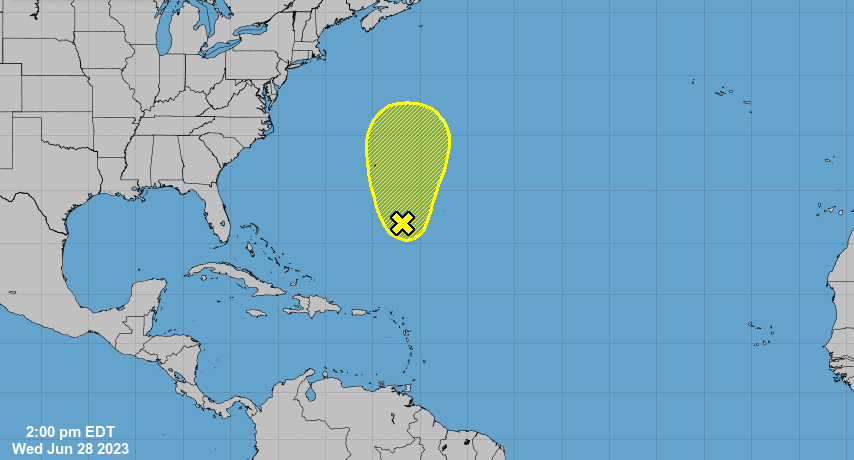 What we know:
A surface trough is producing disorganized showers and thunderstorms a few hundred miles south-southeast of Bermuda. Upper-level winds are marginally conducive for some slow development of this system during the next few days while it moves generally northward at 5 to 10 mph.
What is the likelihood of it gaining strength?
Formation chance through 48 hours: 10 percent (Low).
Formation chance through 7 days: 20 percent (Low).
When Disaster Strikes Regency DRT Responds! Call Now For Immediate Assistance – Call (888) 221-5791!
Contact Us
Call or submit our online form to request an estimate or for general questions about our services. We look forward to serving you!