[Update 06/02/2023 8:00AM]:
Tropical Storm Arlene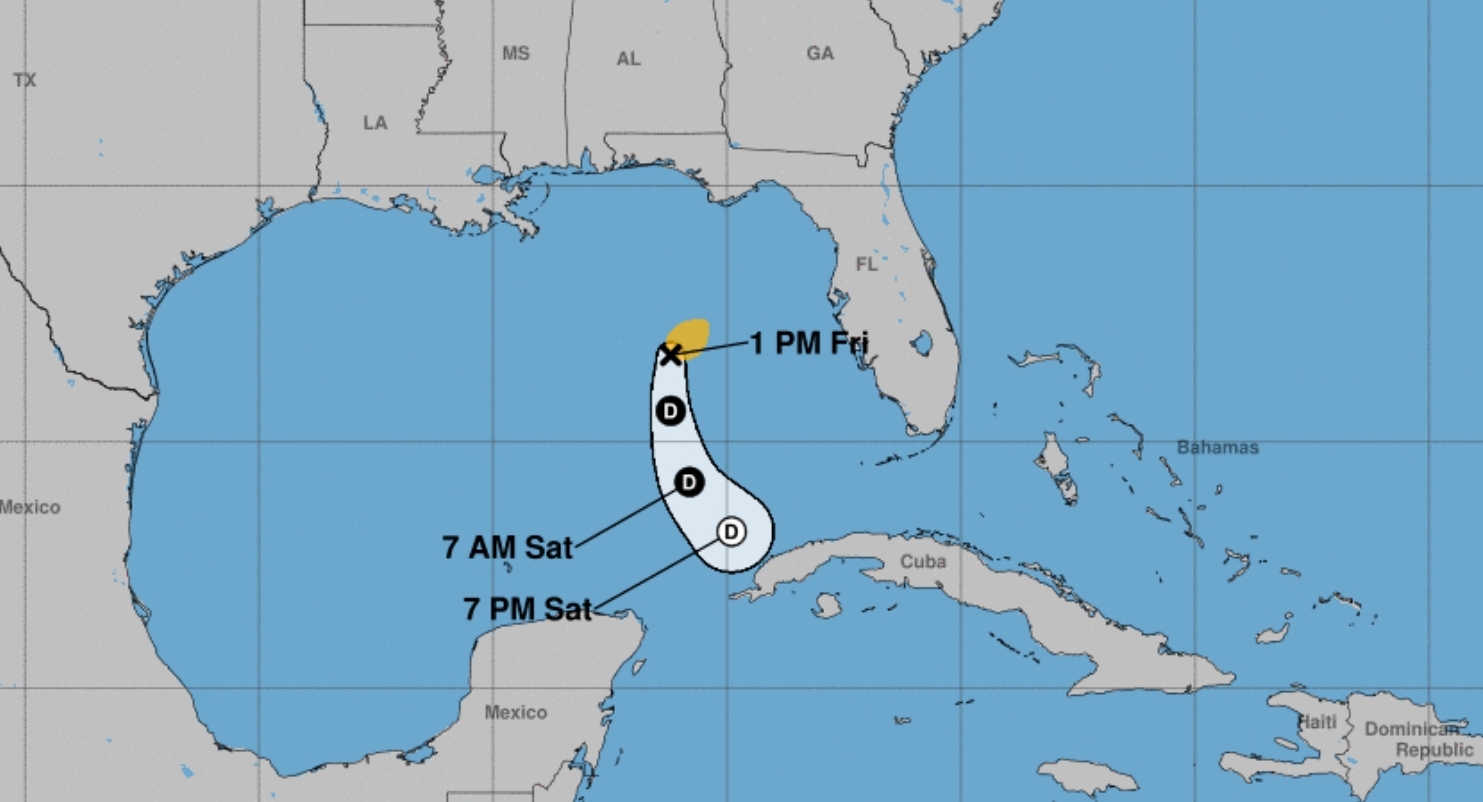 What we know:
Data from the Air Force Hurricane Hunters indicate that the depression has strengthened into a tropical storm. On the last leg of the current mission, the aircraft found maximum 925 mb flight-level winds of around 50 kt and SFMR surface winds of around 35 kt. Based on these data, Tropical Depression Two has been upgraded to Tropical Storm Arlene with estimated peak winds of 35 kt.
What is the likelihood of it gaining strength?
Although the storm has strengthened slightly, we still expect Arlene to weaken soon due to increasing wind shear and dry air, and no change has been made to the forecast.
When Disaster Strikes Regency DRT Responds! Call Now For Immediate Assistance – Call (888) 221-5791!
Contact Us
Call or submit our online form to request an estimate or for general questions about our services. We look forward to serving you!