You know that plumbing emergencies don't follow a set schedule. They could come at any time and if left unattended, it could cause water damage. However, the good news is there are ways to help protect yourself against these situations. It doesn't matter what part of the country you live in—each city has its own specialties when it comes to services and professionals. If you're not sure where to start, then read on.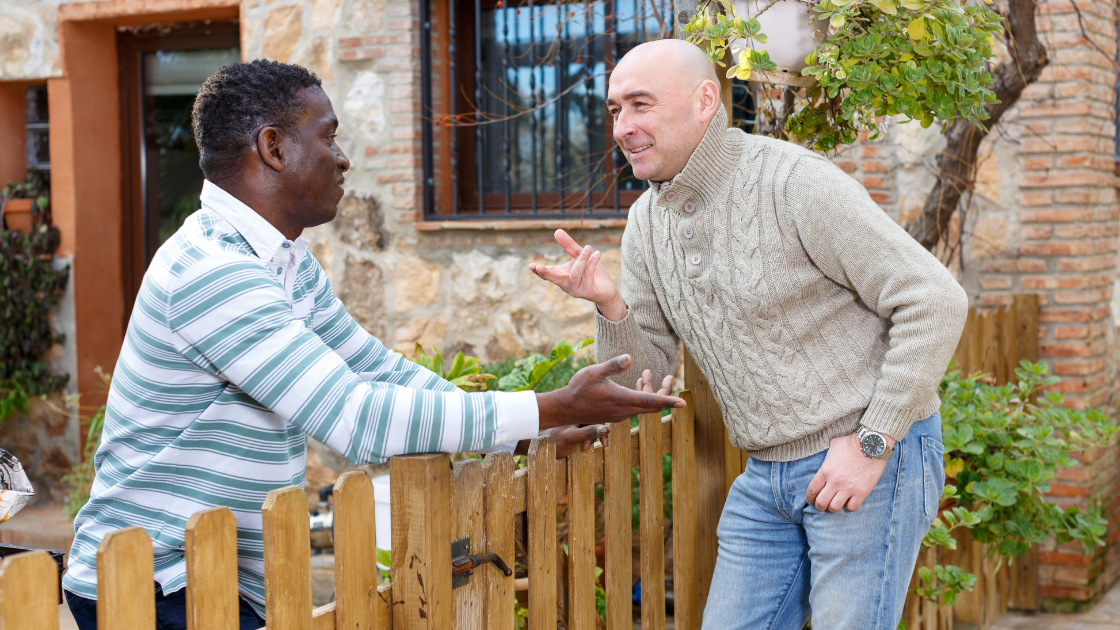 Talk to Your Neighbors
There are so many ways to find out about local plumbers, but the easiest would be to contact your neighbors. If you know someone who has already dealt with an emergency plumbing situation, they may be willing to let you know what you need to do in case you need emergency plumbing services. This could be a great place to start. Neighbors are also a great resource to find out if they've heard of any local professionals who do great work. Talking to people in your area could open up a whole new world of possibilities for you.

Research Local Pros & Services
You can never be too prepared for an emergency, especially when it comes to your plumbing. While talking to your neighbors can be a great place to start, you'll want to expand your search. The best thing you can do is to do your research. Find out as much as possible about your local plumbers, what they specialize in, how they got started, etc. You can use Google, Yellow Pages, LinkedIn, and other resources. For instance, Regency DRT is a registered service provider based out of Florida.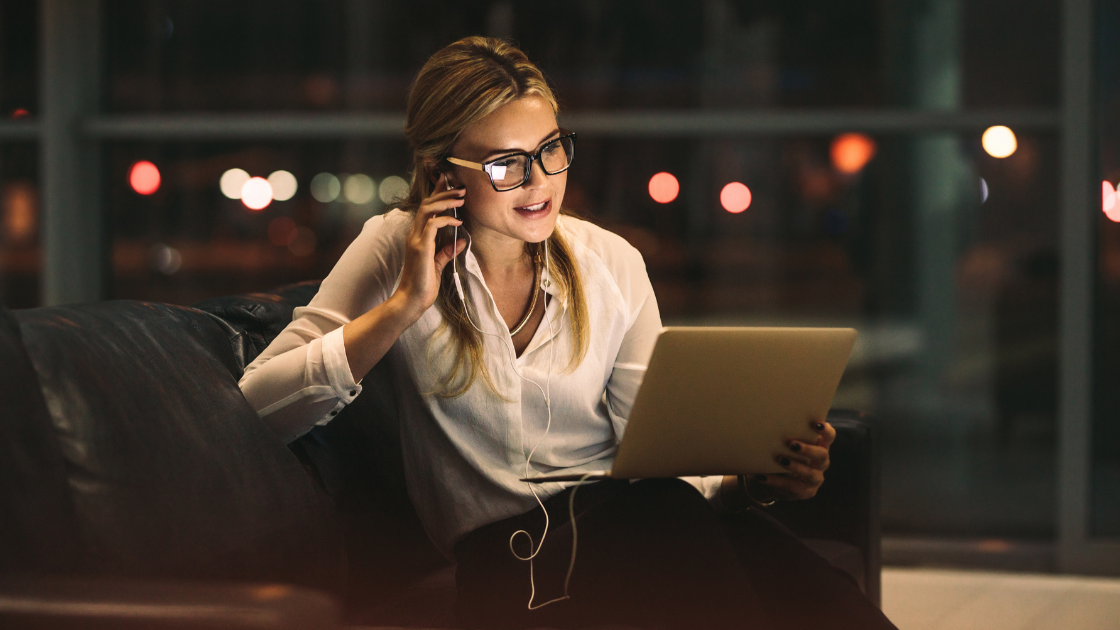 Know What You're Looking for Before You Call
You've done your research and found a reputable service provider. Now you'll want to take some time to think about what you want from your service provider. Do you need help with an emergency situation? Is there a specific problem you need to have fixed? Is there a specific type of repair you'd like your service provider to do? You'll want to be clear on these things before you make the call.
Contact Us
Call or submit our online form to request an estimate or for general questions about our services. We look forward to serving you!