One of the toughest things about water damage is that it can come from a large variety of sources. Whether it be rain gutters, toilets, sinks, pipes, washing machine, and so on you should always work on water damage prevention to your property. However, there is another significant source of water damage that comes from refrigerators that people often overlook. While it may not be the most common type of water damage, water damage from refrigerators is more common than most people think. Fridge's are prone to water leaks and cause a significant amount of damage if not cleaned up in time. To help you avoid this danger, here are a few tips that we at Regency DRT in West Palm Beach recommend you take.

Have A Timeframe
Having a timeframe means knowing how long you can expect your refrigerator to be in working order and not do anything that would cause water damage. You can get this information when you buy the refrigerator. However, you should not blindly follow it. Just because your refrigerator is supposed to be in working order for so long doesn't necessarily mean that it will.
Refrigerator water damage doesn't always happen suddenly. Oftentimes what ends up happening is the plastic water line behind the refrigerator will crack or weaken, causing a slow leak. Over the years, this leak drips water down to the floor and wall beneath the fridge, causing slow but progressive water damage.
A few other common causes of water damage from refrigerators are leaks in the make and excessive condensation. Even just a small amount of extra moisture due to the buildup of condensation can lead to serious water damage to your walls and floors over time. Unfortunately, this can go on for a long time without anyone ever noticing. That is the problem with the causes of water damage. They are typically very subtle and can go on without your knowledge.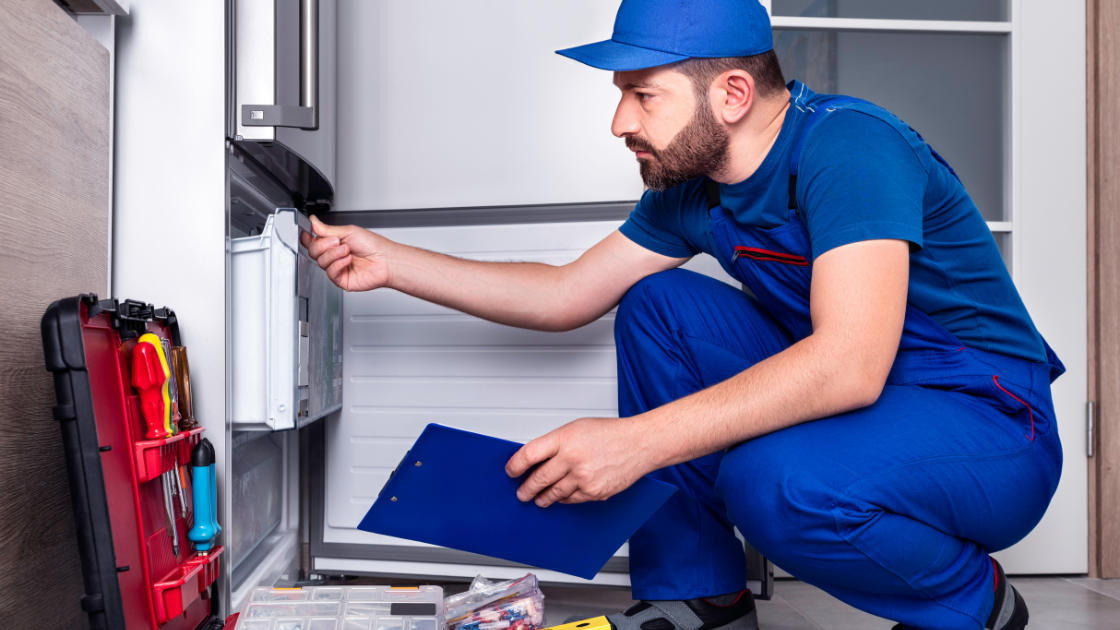 Perform Regular Checks And Maintenance
This is the best and most surefire way to prevent water damage from your refrigerator. Since water damage from refrigerators typically occurs so subtly and silently, the only way you will catch it is by regularly checking it and performing maintenance. Thus, it is important that you do this often. Otherwise, water damage could go unnoticed for a long time.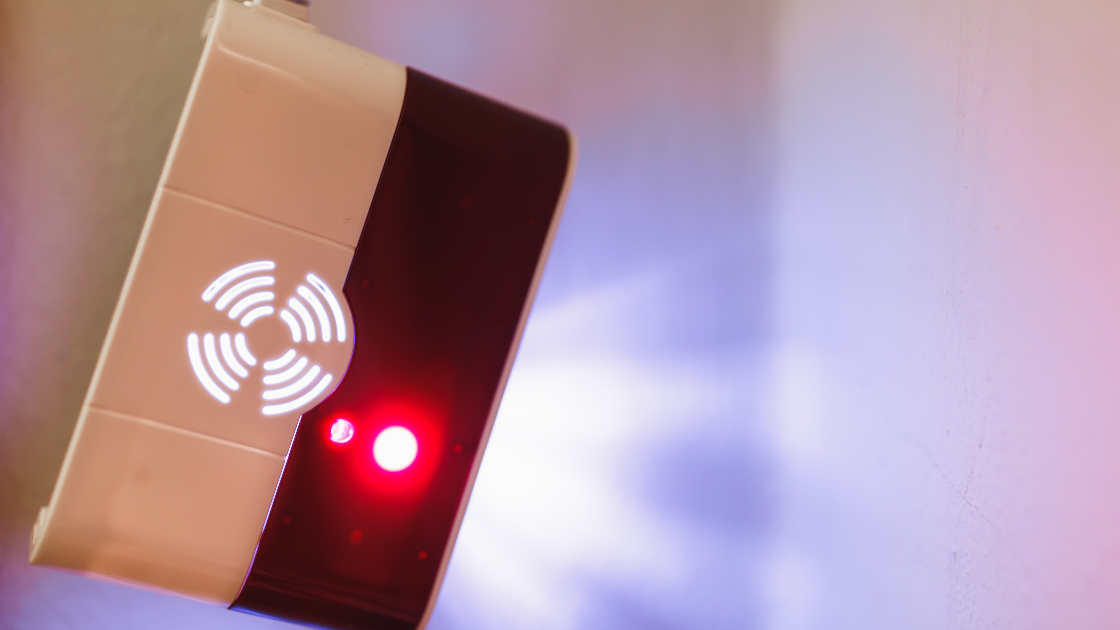 Use A Water Damage Detection Device
Although regular checks and maintenance are the best way to prevent water damage from your refrigerator, using a water detection device is also another effective method. A water detection device operates similarly to a smoke detector. You can plug it in next to your refrigerator and if the moisture levels around it rise above a certain level it will sound an alarm and notify you that there is a potential water damage issue. More advanced models will actually send a notification to your phone alerting you of the potential issue so you can be assured that your refrigerator won't cause any problems even when you are away on vacation. They are fairly cheap and very easy to operate. Thus, we at Regency DRT in West Palm Beach recommend using these as they will go a long ways toward improving your peace of mind and preventing any water damage from your refrigerator.
Contact Us
Call or submit our online form to request an estimate or for general questions about our services. We look forward to serving you!