Every year, home and business owners are at risk of property water damage. Water damage can happen for many different reasons and when it does, there are certified and insured water damage cleanup professionals like Regency DRT in Port St. Lucie that can help.  However, property owners can prepare for water damage by taking preventative measures to stop it from happening in the first place. Here are some things you can do to decrease your risk of water damage.
Water Leak Detection – If small water leaks go unnoticed, they can turn into very expensive disasters. Water leak detection devices have sensors that will trigger an alarm if moisture is detected. These are inexpensive devices that can also alert your smartphone and even shut down a water valve. These are extremely beneficial devices for home and business owners who travel frequently and are not in the property enough to catch a water damage emergency.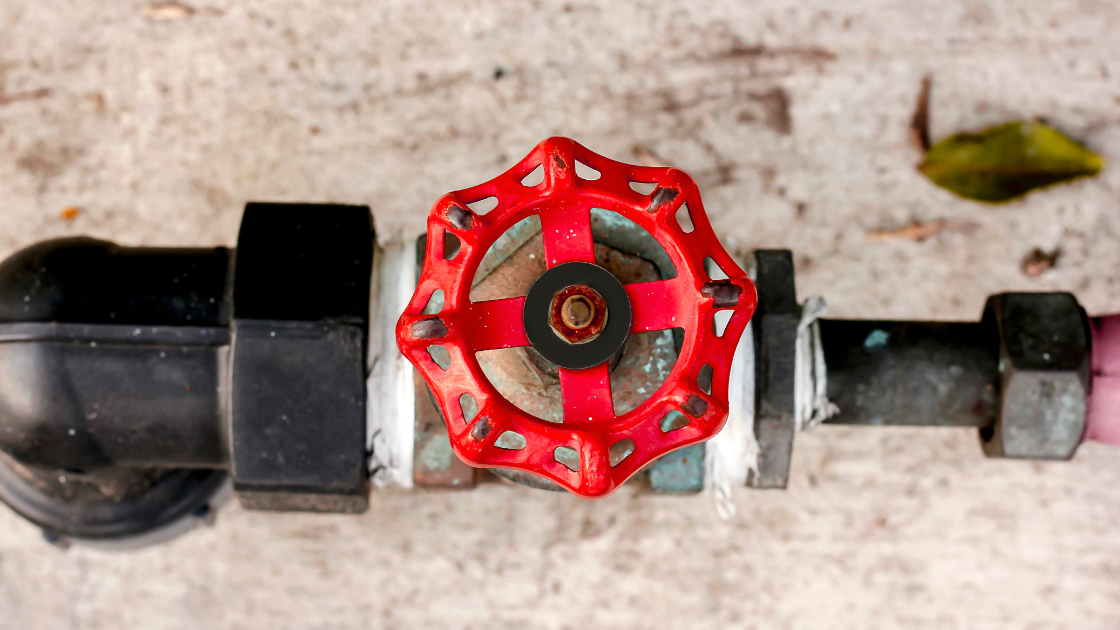 Turn Off The Water Supply – If you do plan to leave town for vacation or business, go ahead and turn off the water supply to the house. It is a cost-effective and easy way to keep water from damaging your property while you are away.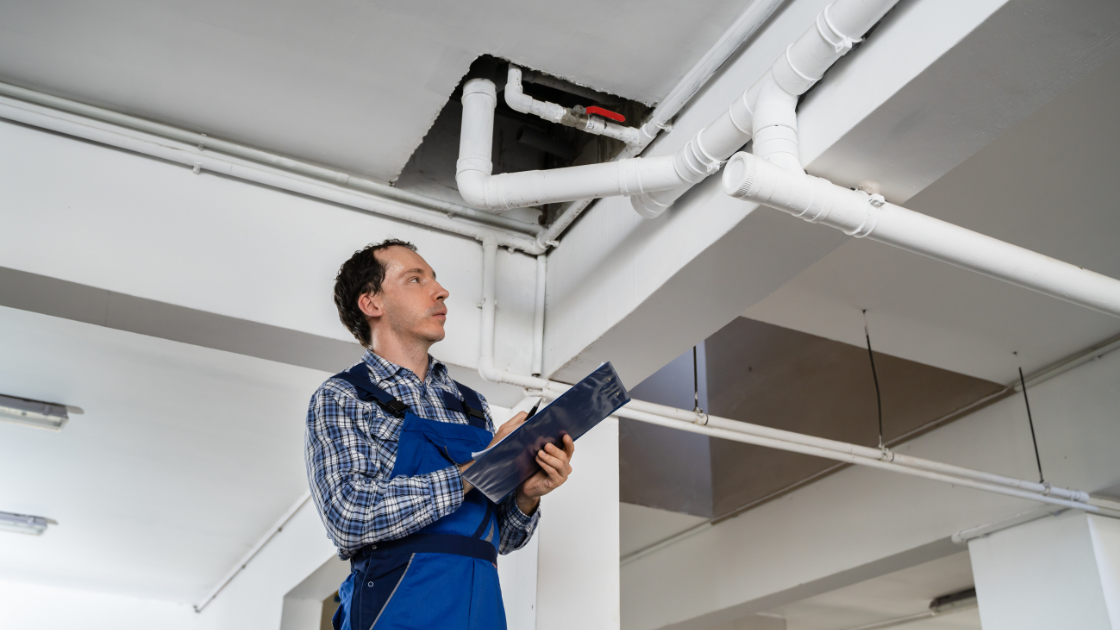 Yearly Maintenance – Every year, you should perform an inspection. All of the hoses and pipes that water flows through should be checked for wear or cracks. Rubber hoses should be replaced every five years. For extra help, contact a professional that can inspect the pipes and hoses for you and make sure everything looks good.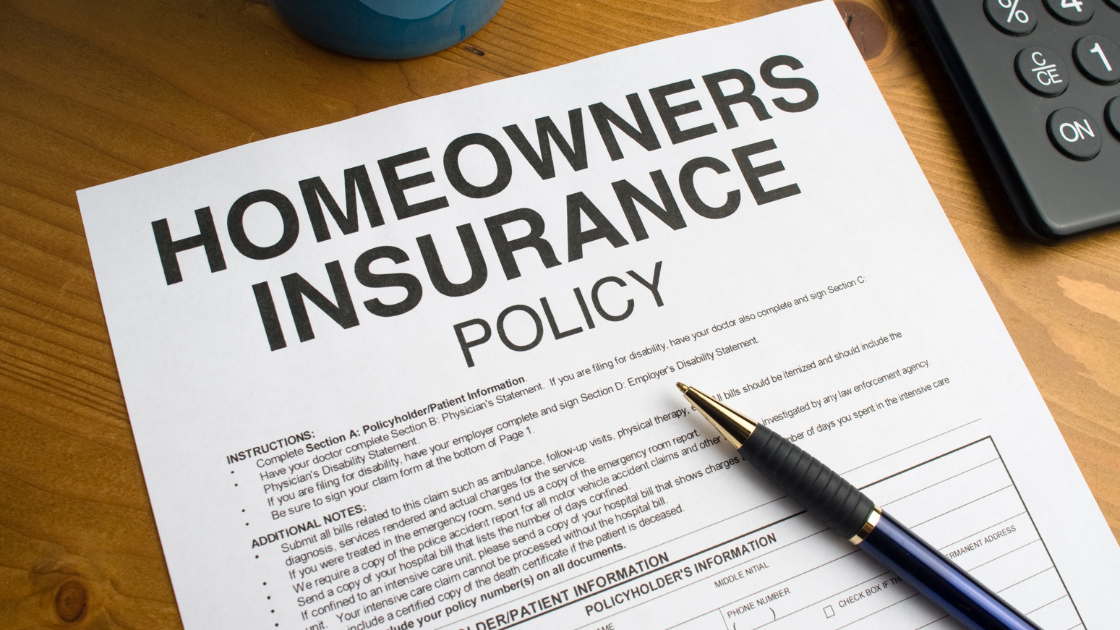 Homeowner's Insurance – If you have it, good job! You are a step ahead. However, some types of water damage are not covered under homeowner's insurance. Sewage and drain backups are not a typically covered disaster but can be for an additional cost. It's usually not a huge increase in cost to add it on.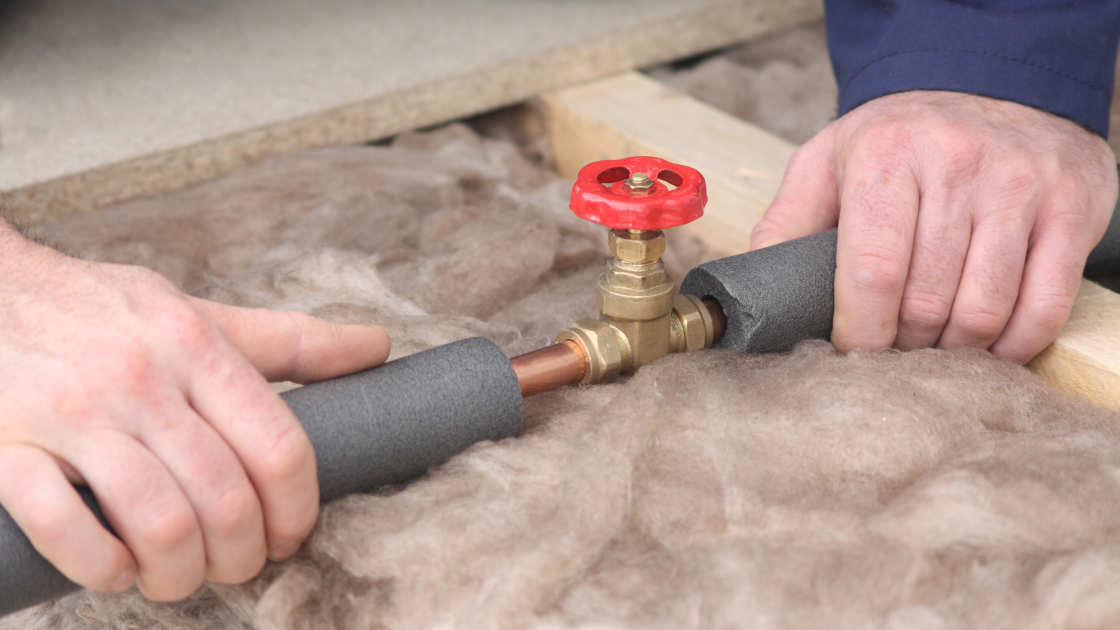 Protect Your Pipes – Pipes need to be protected from the elements. When the weather gets cold, the pipes need to be insulated from freezing conditions. Frozen pipes can burst wide open and cause extensive damage. There is insulation for outside pipes, but also low-temp detectors that can let you know when it is time to prepare the pipes for freezing conditions.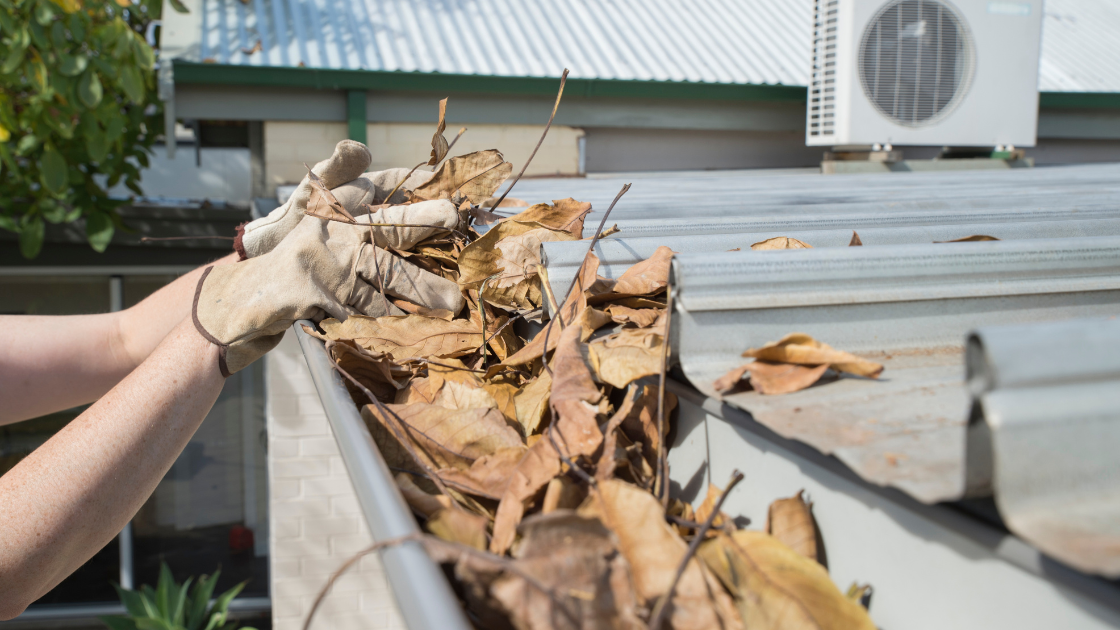 Gutters Are Important – If your gutters get trapped, they aren't going to do what they are supposed to. Water will gather and destroy your roofing. Be sure to clean your gutters often and have your roof inspected routinely.
If you do experience water damage to your property, make sure you handle it immediately. Water damage that is left unattended will quickly grow into a much larger problem that will be much more costly to repair. Regency DRT in Port St. Lucie offers 24/7 water damage cleanup services. We have a team on standby at all times and have the experience needed to clean-up any water damage disaster. Take the time to prepare for a water disaster and decrease the risk of an emergency, but if one does happen, trust the professionals at Regency DRT in Port St. Lucie.
Contact Us
Call or submit our online form to request an estimate or for general questions about our services. We look forward to serving you!