Seven Ways To Prevent Water Damage In Bathrooms
Water damage in bathrooms is a common problem for many homeowners. The main reason for this is that there are so many different sources of water in the bathroom. Water damage threats come from all around whether it be the toilet, sink, or shower. Below are seven tips for preventing water damage in your bathroom as recommended by our water damage experts at Regency DRT in the Martin County area.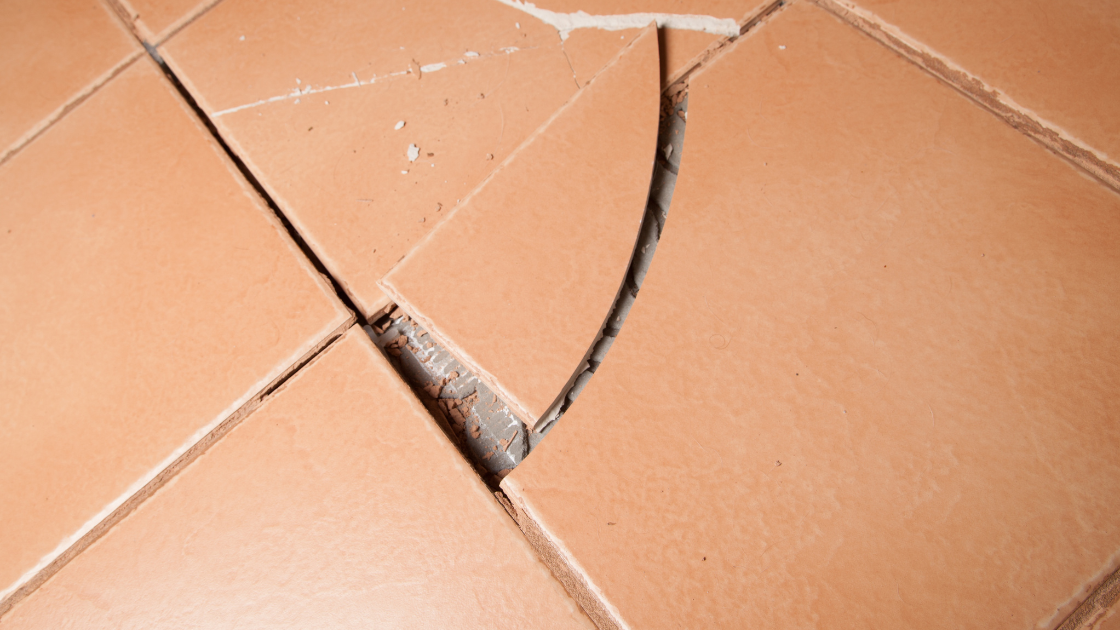 Replace Broken, Cracked, Or Missing Tiles. When your bathroom floor has broken, cracked, or missing tiles it is unable to adequately protect your walls and floors from water damage. If you notice these problems, you should have them replaced right away since large amounts of moisture accumulate on your bathroom floor very quickly.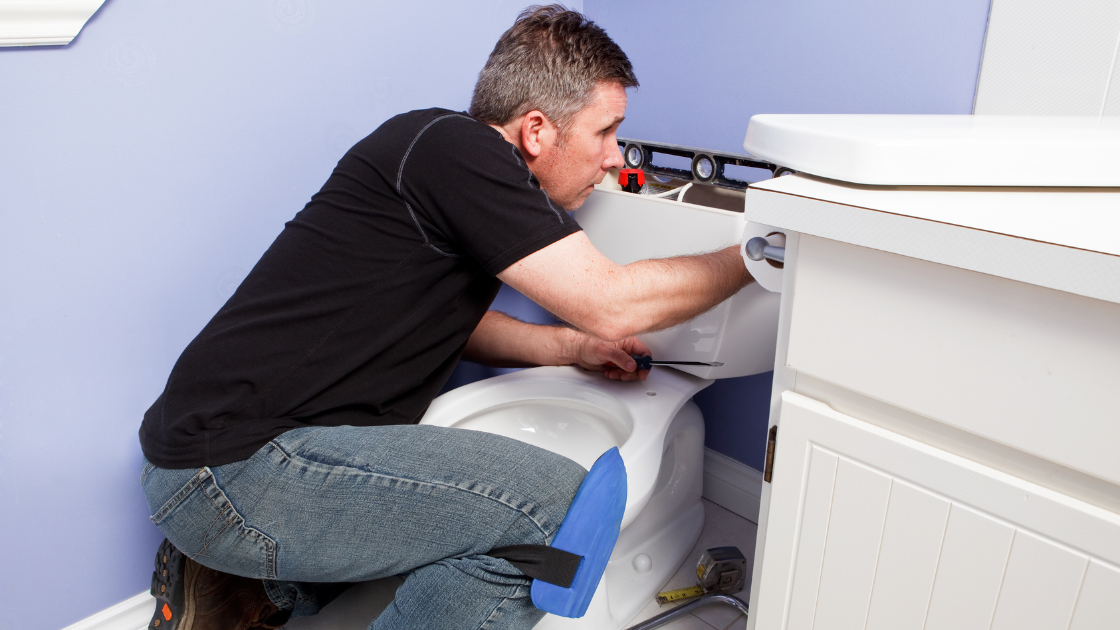 Upgrade Your Fixtures. This may come as a surprise, but toilets account for 40% of annual water consumption by household. Upgrading your toilet to a newer, more effective model will decrease the amount of water you use on your toilet each year. Also, older showerhead models often use far more water than new models. If your shower heads are old, consider upgrading them to save water and avoid water damage that may come from an old, faulty shower head.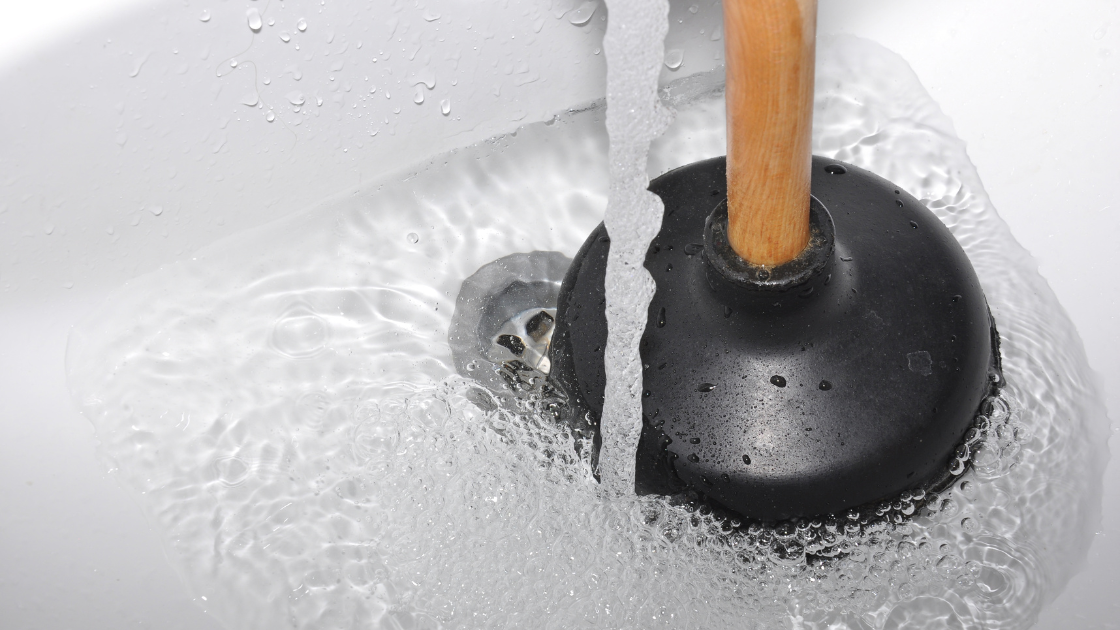 Take Note If your Sink Is Slow To Drain. If your sink suddenly begins draining more slowly, it isn't doing that on its own. There is a reason, and that reason is that it is probably clogged. A home remedy to break up clogs is pouring baking soda and vinegar down the drain. If this doesn't work, however, you may need to hire a plumber to take care of it. This is important for preventing water damage because sink clogs can cause your sink to overflow and damage your pipes.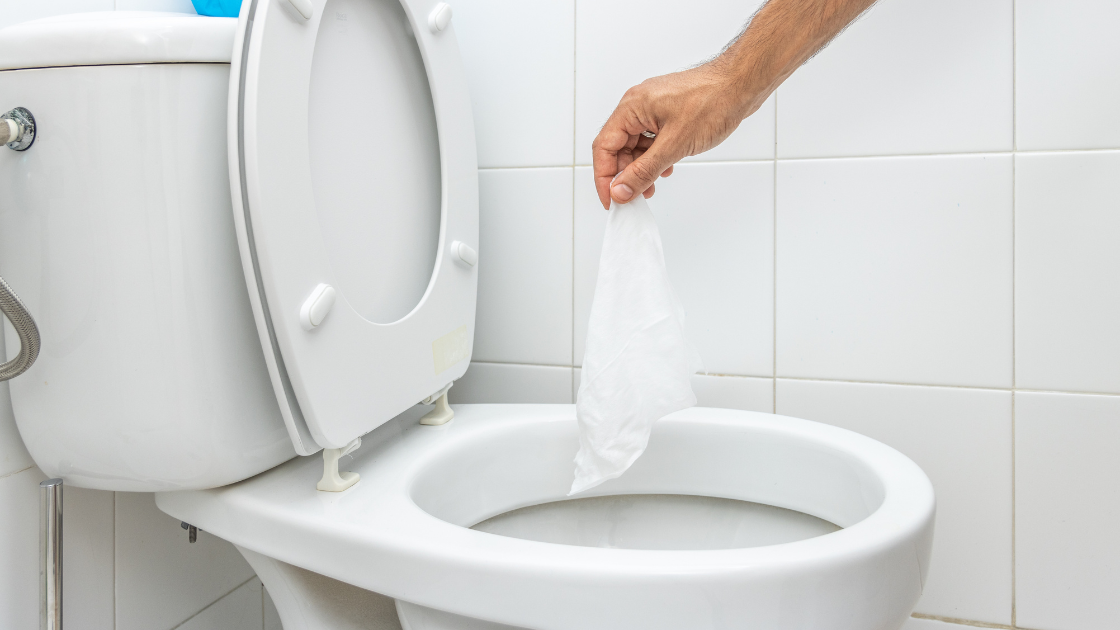 Only Flush Toilet Paper Down The Toilet. Toilets aren't built for flushing any products other than toilet paper. Flushing items like diapers, sanitary clothing, and wet wipes may clog the plumbing and cause your toilet to overflow.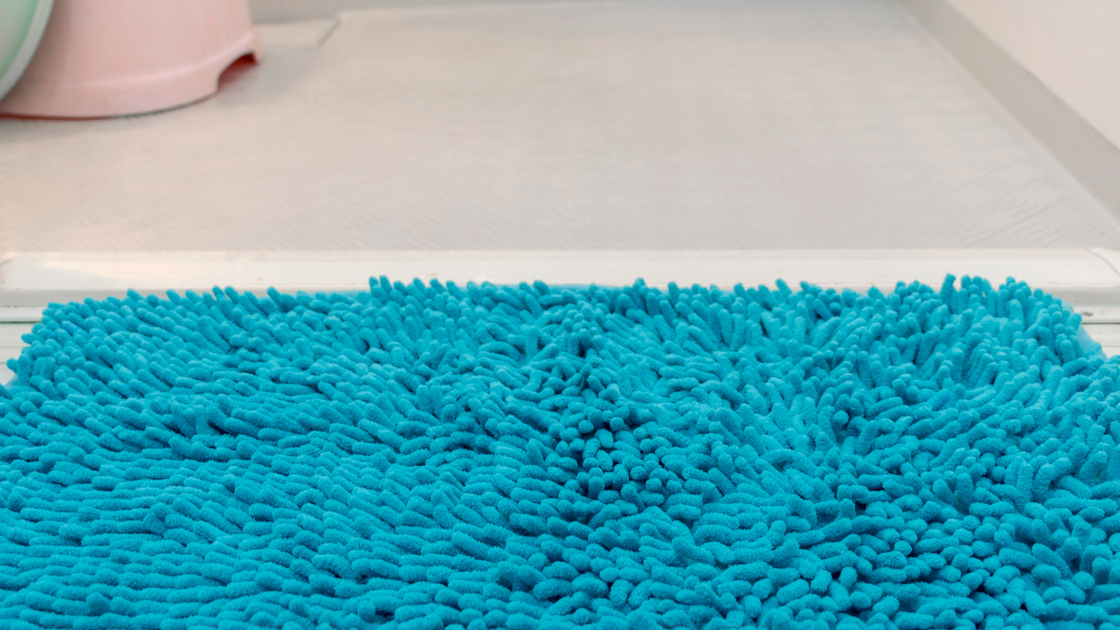 Use Bath Mats. Bath Mats are an easy to way to keep excess moisture off of your bathroom floor. This will make your bathroom flooring look better and last longer.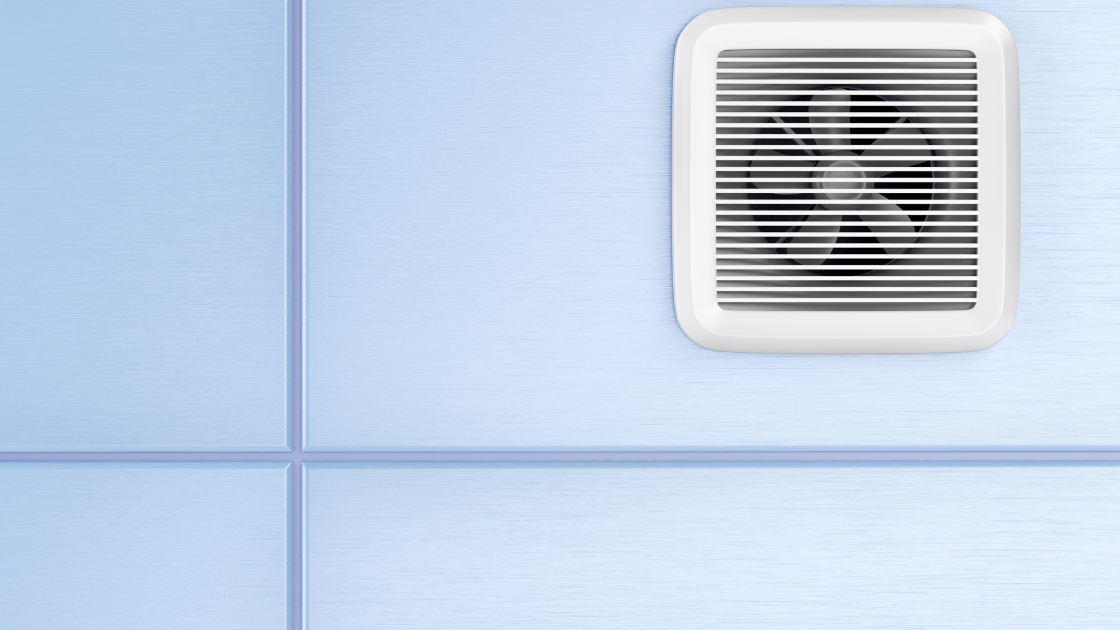 Turn On The Exhaust Fan. Every time you use the shower or tub, you should turn on your exhaust fan. The fan helps pull excess moisture out of the air, preventing it from entering your walls, which may cause bubbly drywall and mold growth. You can also use a dehumidifier to reduce the humidity levels in the bathroom.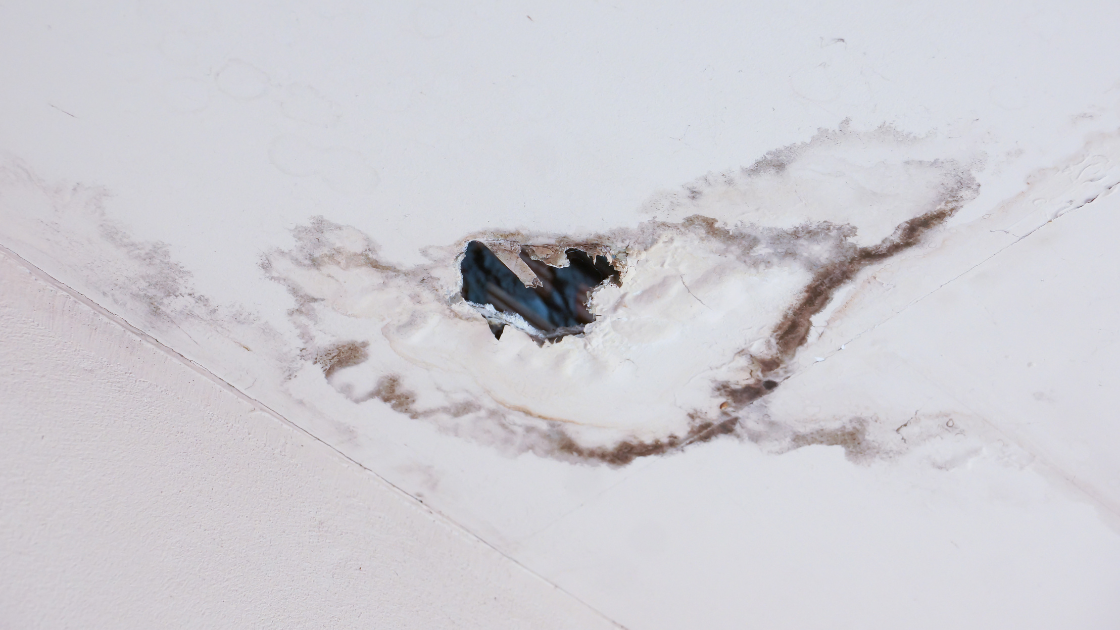 Be On The Lookout For Signs Of Leaks. Sometimes you need to play detective when it comes to water damage prevention. Be on the lookout for anything unusual in your bathroom that may indicate flooding. A few subtle signs of flooding to look out for are discoloration, lower water pressure, and a musty odor.  
We hope you find these tips helpful for preventing water damage in your bathroom. However, if your bathroom or any part of your home floods don't hesitate to give us a call at Regency DRT in Martin County for help.
Contact Us
Call or submit our online form to request an estimate or for general questions about our services. We look forward to serving you!