Flooding is one of the biggest causes of damage to homes throughout America. As a result, the need for water damage restoration is great. The prepared homeowner will take certain precautions to minimize the effects and influences of flood damage. Although a flood may come despite those preparations, this homeowner is well-prepared to begin the restoration process, work with their insurance company, and not be overwhelmed by the task looming before them.
The unprepared homeowner, on the other hand, is not equipped to deal with such a disaster and likely suffers severe stress and worry as a result. No matter the amount of preparedness, however, the most important thing to do after a flood is to call the professionals to aid you in the restoration process. Regency DRT in the Martin, Florida area is here for you day or night for all your water damage restoration needs.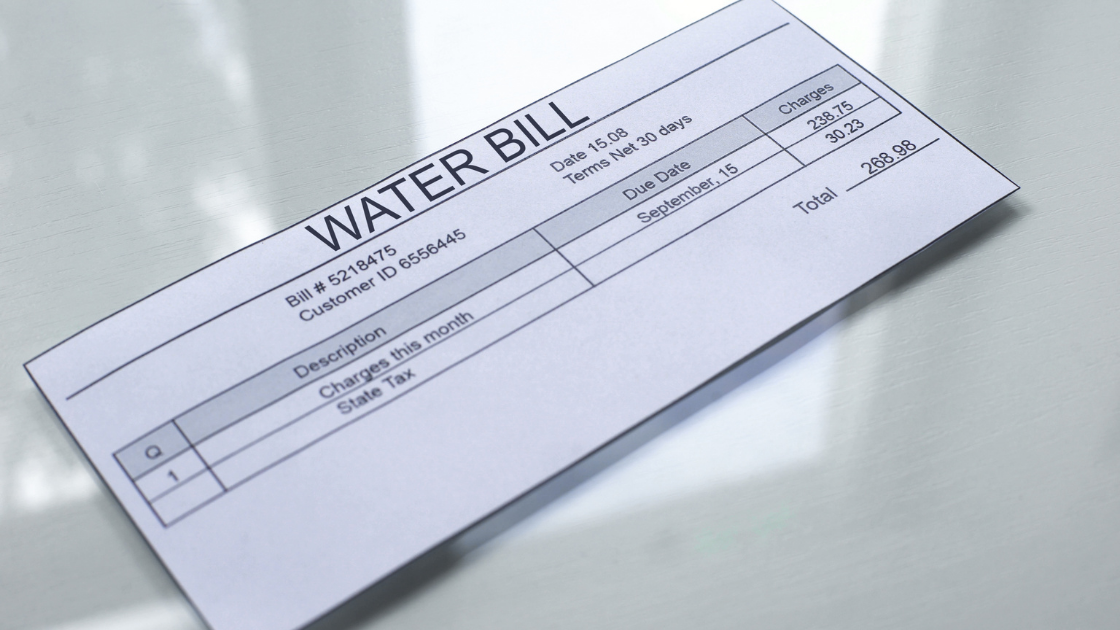 Pay Close Attention To Your Water Bill
A simple but sound way of ensuring there are no water leaks throughout your home costing you money and causing damage is to regularly check your water bill. You should look back at your water bill records to determine what the average amount spent for each month is. Once you know that, an abnormally high water bill will be able to tip you off that there is probably a leak somewhere. By doing this simple task of consistently monitoring your water bill, you could save yourself from a water damage or mold disaster in your home.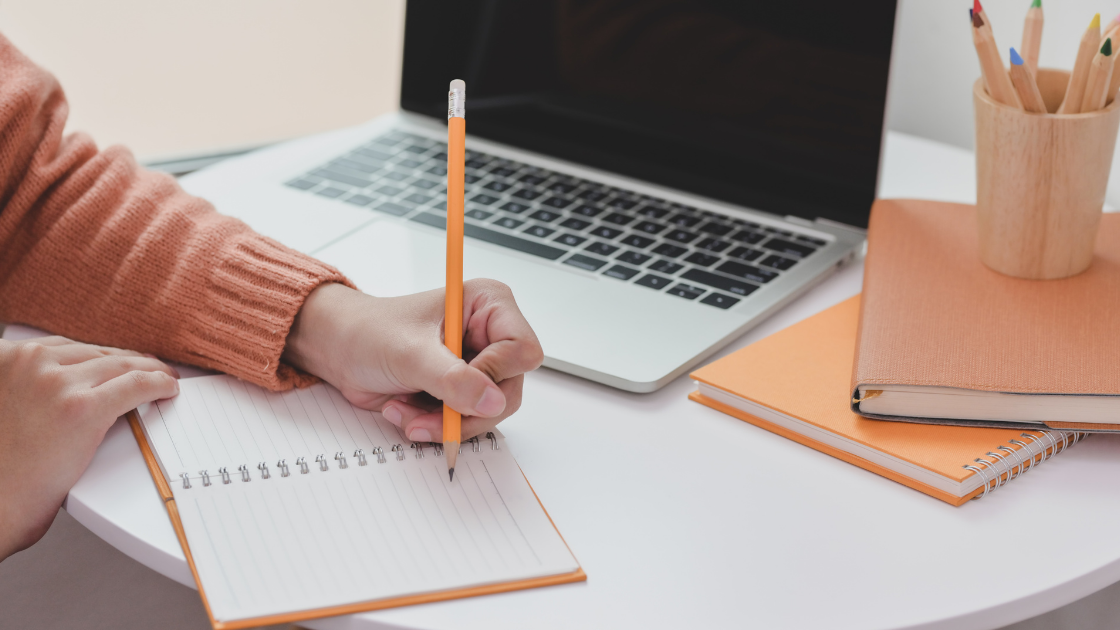 Document Your Possessions
The last thing anyone wants to do on a Saturday afternoon is having to take a detailed inventory of their possessions in their home. Furthered by the need to scan and upload important documents, this job is not much fun. Nonetheless, it can save you lots of money and a serious headache if your home is ever flooded. When doing an inventory of all your possessions, you should take pictures of them, record their condition, and record their worth. This will help significantly when dealing with your insurance company after a disaster. Scanning your important documents is important because you will always have them with you and won't need to worry about discovering which ones were destroyed and which ones were lost in the aftermath of a flood.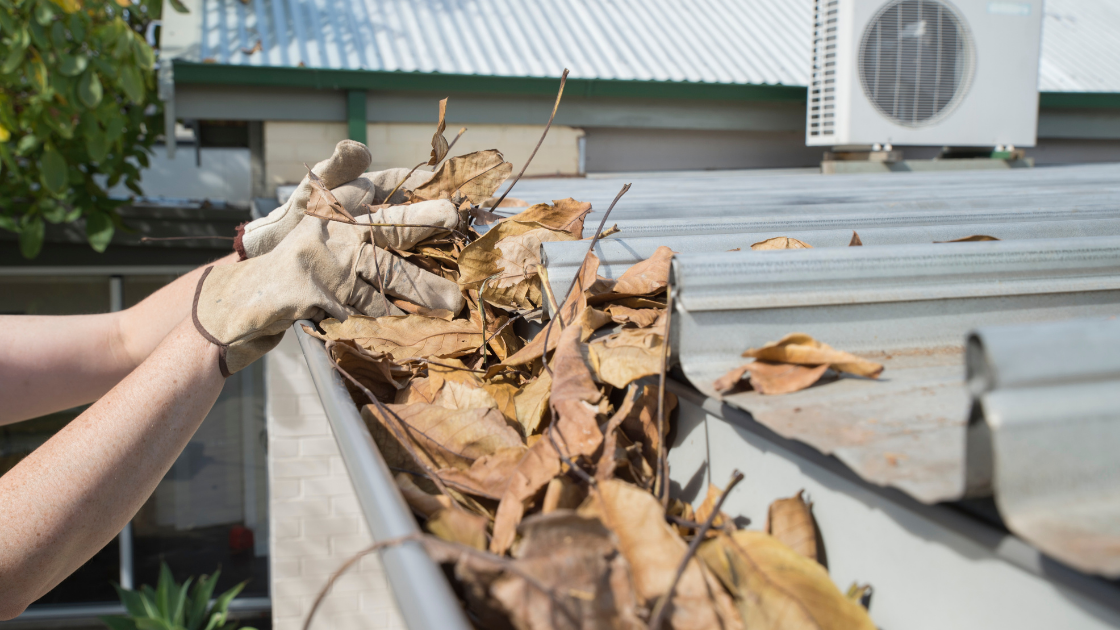 Check And Clean Your Rain Gutters
This is just something that needs to be done. Again, it is probably not your favorite Saturday activity, but it is worth it because of future water damage that doing so can prevent. Blockage and buildup in your rain gutters can lead to flooding in areas outside your house that can't take large amounts of water, and it can even damage your rain gutters costing you money in repairs. Paying close attention to your water bill and regularly cleaning your rain gutters are two simple ways of preventing the need for water damage cleanup. The small amount of time it takes to do these things will be well worth it for you. However, water damage simply cannot be avoided in some instances. When that happens, you will be glad that you inventoried your possessions and digitally recorded your documents. The most important thing to remember when dealing with the aftermath of water damage, however, is to call the professionals who can quickly help you restore your home back to normal. In the Martin, Florida area, Regency DRT is here for you to promptly respond to all your water damage cleanup needs.
Contact Us
Call or submit our online form to request an estimate or for general questions about our services. We look forward to serving you!