When a fire happens in any residential or commercial property, smoke and soot become major issues that need to be taken care of quickly. Smoke and soot damage goes way beyond what the human eye can see and seeps deep into all parts of a property's structure, insulation, furniture, and appliances. There are plenty of places smoke and soot damage that you may not ever consider.
Cleaning smoke and soot damage correctly will require professional help. The IICRC educates, trains, and certifies companies and individuals in high-quality smoke and soot removal and cleanup so that homes and businesses are not permanently damaged by fire residue. Without professional, industry-level removal and cleaning, many properties are not habitable after a fire. Professional fire damage restoration services are a must!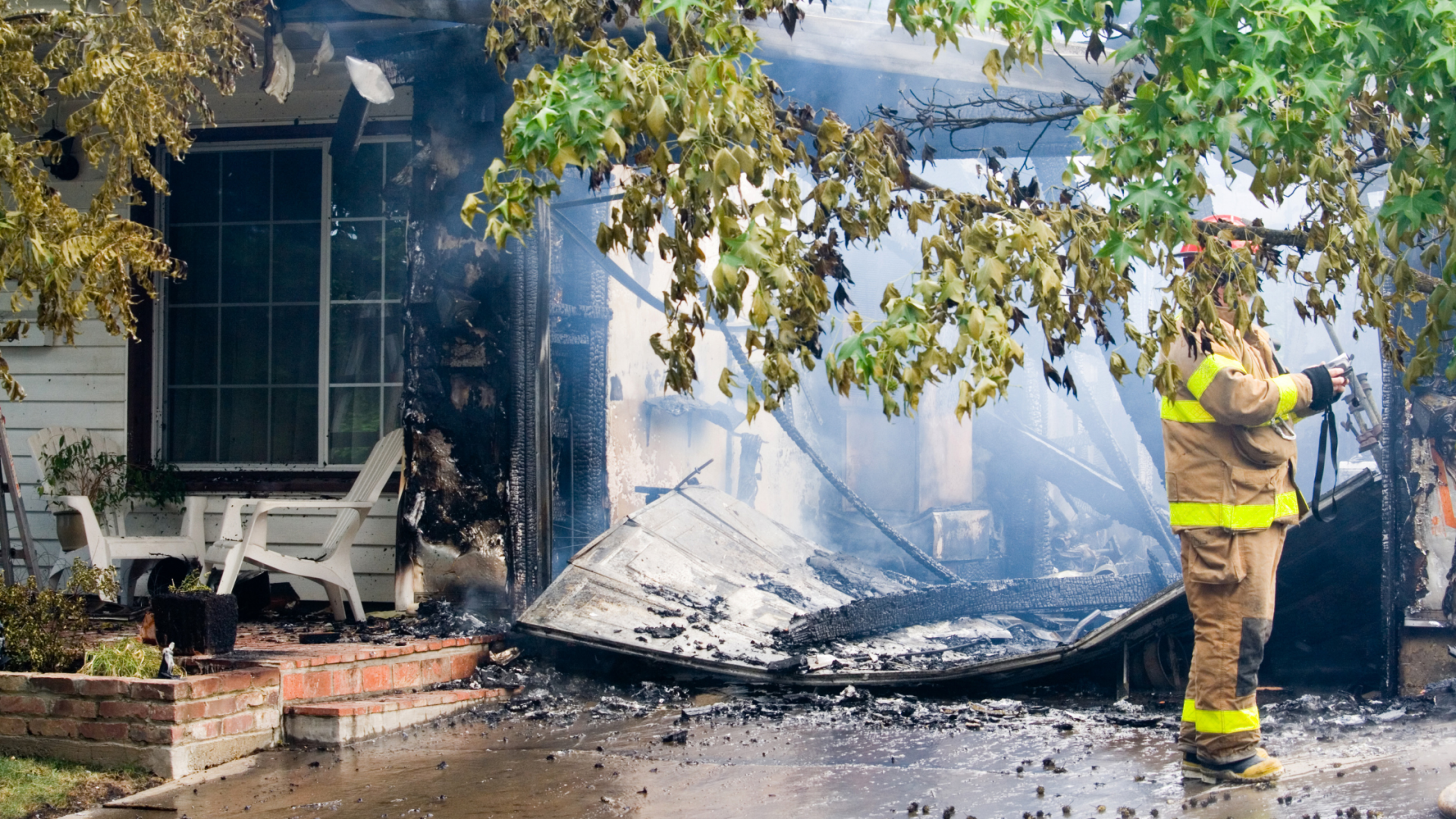 Soot Damage and Soot Removal
When soot and smoke residues are left sitting on a surface for long, the impact can be devastating. Soot and smoke residues are corrosive and will continue to cause destruction until the surfaces are cleaned properly. Not only do soot and smoke leave behind damaging residues, but the odor left after a fire is nearly impossible to clear. Because of how difficult it can be to deodorize, clean and restore smoke and soot damage, it is essential to call in professionals.
Call The Professionals At Regency DRT!!
Located in West Palm Beach, Florida and servicing the surrounding areas, the professionals at Regency DRT are highly trained, educated and experienced to provide the best in smoke and soot removal, cleanup, and restoration. Our team works around the clock so that we are there when an emergency happens! Fire disasters are unpredictable and our team is ready 24 hours a day, 7 days a week so that we can be there for you during your time of need.
Don't rely on soot removal crews that do not provide the quality of service that you will find at Regency DRT – Let us be the educated experts to help you clean and repair your property after a fire!
Contact Us
Call or submit our online form to request an estimate or for general questions about our services. We look forward to serving you!