Although we don't like to think about it, a natural disaster can occur at any time. Further, there's often little we can do to avoid the disaster if our business is in its path. However, what you can do is create a plan to help your business remain as operational as possible in the midst of a natural disaster, such as a hurricane, and recover to full business operations as quickly as possible. Your disaster preparedness plan should include the following.
Consider arranging for a remote location from which to work.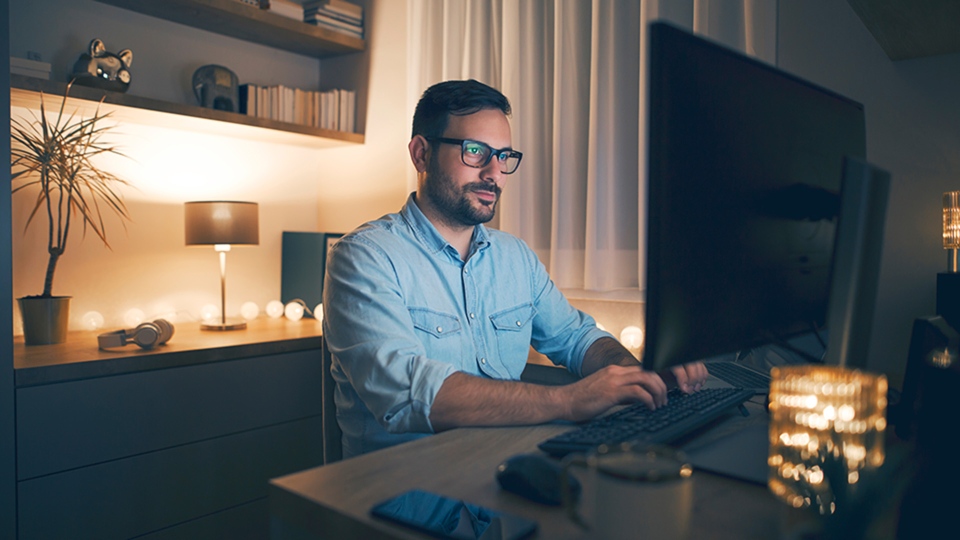 Depending upon the natural disaster, your local business facility may be unusable for days, weeks, or even months. Further, in the midst of a disaster, you may not be able to make it into your business location because of road closures or conditions which make driving unsafe. Therefore, it's always wise to have a remote location from which your local business can operate.
However, it's not enough to merely designate a possible working location, it's also necessary to conduct a mock disaster drill and utilize the location as you would in a true disaster or emergency. One of the most important items to verify is that you can access needed computer systems and files from this location. Create as realistic of a scenario as possible in order to be able to troubleshoot issues which could arise during an actual situation.
Review and update business contact list and emergency contact procedures.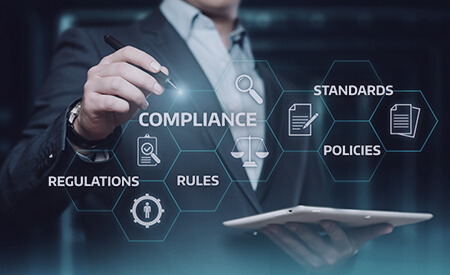 In the case of a natural disaster, you want to have a plan in place for notifying your employees about what is happening with the local business and what you expect from them. One step to this end is to create/update your emergency contact list; ensure all the necessary parties have a copy of this list. You may also want to create a "call-in hotline" for your employees and managers so they can easily learn the status of the business, and they are not reliant on someone else contacting them.
Determine who is going to cover essential business activities when working remotely during the disaster.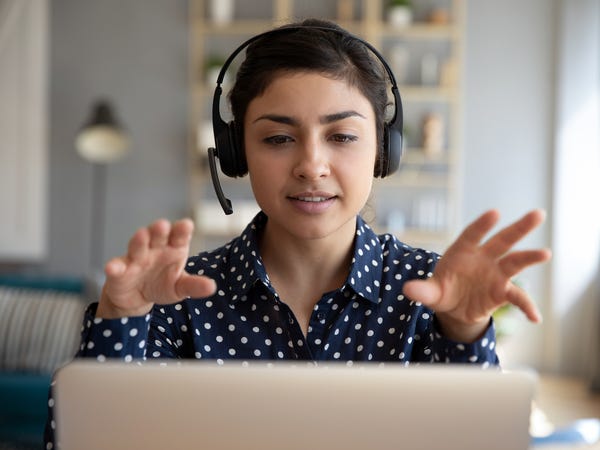 During a disaster, there can be a lot of confusion and concern on the part of your employees. Therefore, it is wise not to wait until an impending disaster (or you're in the midst of one) to express to employees what actions they are responsible for when the business is functioning remotely and/or is operating in "disaster mode." One of the key items to ensure an employee is covering is the updating of your social media accounts, phone system, and business website so customers know the status of the business and how their service may be impacted.
Back up your data (to a safe location) frequently.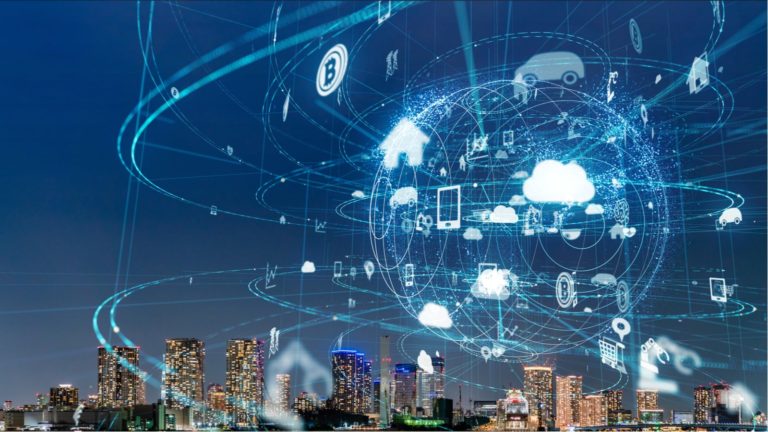 Your business data is probably one of your most valuable pieces of information; therefore, you need to plan ahead on how you can keep it safe! Consider uploading your data onto the cloud instead of an external drive, just to be on the safe side.
Call Regency DRT and Put Your Guardian Partnership in Place
Having a plan means the difference between control and chaos. You don't have to operate "without a net" any longer. Call us today at 888.221.5791 to schedule an appointment so we can work together to put a custom disaster response plan into place!
Contact Us
Call or submit our online form to request an estimate or for general questions about our services. We look forward to serving you!